2011 AC Counselors

Dr. Andrea Brandon
Andrea Brandon, Psy.D. Andrea Brandon, Psy.D. engaged in pre-doctoral training at the Adler School of Professional Psychology, located in Chicago, Illinois. In the fall of 2010, she completed her pre-doctoral internship at the Children's Institute, Inc., in Los Angeles, California. Dr. Brandon's pre-doctoral training largely focused on the assessment and treatment of childhood trauma, eco-systemic family therapy, and early childhood mental health. Upon relocating to the mid-west, Dr. Brandon joined an independent practitioner in Indiana to complete her post-doctoral training. Her post-doctoral clinical work involves providing assessments and treatment to children, adolescents, adults, and families, in the areas of anxiety, depression, trauma, and behavior disorders. In Spring 2011, Dr. Brandon was selected to participate in selective mutism intensive training held at ATS and led by Dr. Steven Kurtz of New York's Child Mind Institute. After Kurtz's 8-hr training in evidence-based treatment techniques for SM, Dr. Brandon continued hands-on training applying the learned techniques under the direct supervision of Dr. Lynas. Following this intensive training, Dr. Brandon was selected as a counselor for Adventure Camp 2011 for children ages 4 to 6, and she was selected again as one of the Winter Adventure 2011 counselors for children ages 3-6. In Jan 2012, Dr. Brandon joined ATS as a Staff Psychologist. She worked closely with Dr. Lynas to co-facilitate Adventure Camp 2012. "I've observed the camp's and the children's success as a result of combining proven multi-modal interventions in a novel manner to treat this crippling anxiety disorder." Dr. Brandon joined Advanced Therapeutic Solutions (ATS) because she is passionate about improving the health and well-being of children and families, and is committed to utilizing innovative and empirically based interventions to meet this goal.
More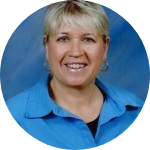 Kathleen Jirasek
Kathleen Jirasek, MSW earned a Bachelor of Arts degree from Northern Illinois University in 1983 and an MSW degree in Social Work at Loyola University of Chicago in 1998. Kathleen has worked as a Family Support Specialist in Early Intervention with children and their families for five years and has worked in the school setting as a School Social Worker with students and their families from Early Childhood to 6th grade. Kathleen has worked in Community Consolidated School District 181-Hinsdale for the past seven years. Empirically based, data driven methods are essential for working with students in the schools. Kathleen is looking forward to establishing a far more informed and systematized way of meeting the needs of her students in the area of Selective Mutism.
More

Dr. Aimee Kotrba
Aimee Kotrba, Ph.D. earned her masters and doctorate degrees in clinical psychology at Wayne State University in Detroit, Michigan. Following completion of her degree, she obtained specialized experience in pediatric psychology at Children's Hospital of Michigan and William Beaumont Hospital's Center for Human Development. Currently, Dr. Kotrba serves on the Selective Mutism Group (SMG) Board of Directors, and regularly offers local workshops on the identification and treatment of Selective Mutism for parents, professionals, and school personnel. For more information about Dr. Kotrba, please visit her website at www.drkortrba.com.
More

Anna Loosli
Anna Loosli is currently pursuing dual Master's degrees in Child Development and Social Work at the Erikson Institute/Loyola University Chicago, with the plan of working with children and families in a clinical capacity. As partial requirement for her Maters' degrees, Anna is pursuing an internship with Chicago Adventure Therapy (CAT), an organization that uses Chicago's outdoor resources as the location, medium, and context for therapeutic intervention in at-risk youth. Her interest in selective mutism derives from her desire to learn more about anxiety and phobias, and how to treat them in children. Anna loves the outdoors and finds physical activity to be very therapeutic and rewarding. Adventure Camp allows her to combine her interest in recreationally-based therapies like those used in CAT and her interest in selective mutism. She is also interested in the psychology of medical issues and plans to work in a pediatric facility after graduation.
More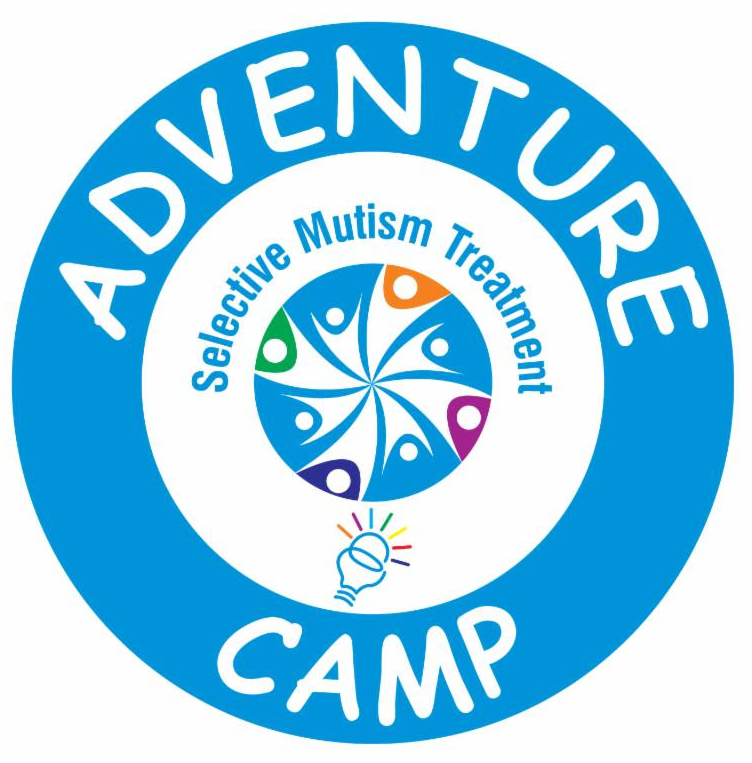 Dr. Ashley O'Meara
Ashley O'Meara, Ed.D. is a School Psychologist and American Board School Neuropsychologist Diplomate. She received her Doctoral degree in Educational Psychology from National-Louis University after completing her Masters degree in Social Science Research at the University of Chicago. Her work in private practice focuses on the diagnostic assessment of students from early childhood through high school. In addition to her private practice, she works for the Wilmette Public Schools and the Latin School of Chicago. Dr. O'Meara is thrilled to join the Adventure Camp team in order to better assist the children, families and school personnel whose lives are impacted by Selective Mutism.
More

Dr. Bobbi Viegas-Miller
Bobbi Viegas-Miller, Ph.D. is a licensed clinical psychologist practicing in Park Ridge, IL. She completed her degree in clinical psychology with a sub-specialty in working with children and adolescents in 2002 from Loyola University Chicago. She has worked in a range of settings in the Chicagoland area including schools (elementary through college), medical centers, and community mental health centers. Dr. Viegas-Miller provides therapy services to children, adolescents, families, and adults. She enjoys having a diverse clinical practice addressing a wide range of concerns, and seeks opportunities, like Adventure Camp, to increase her knowledge and understanding of childhood disorders.
More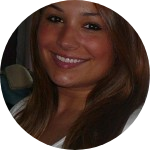 Lynette Ensalaco
Lynette Ensalaco, M.A. earned her Master of Arts in Clinical Psychology with a Counseling Specialization from The Chicago School of Professional Psychology in Chicago, Illinois. She completed her practicum and internship at The Professional Offices of Dr. Lisa A. Breisch where she worked as a mental health counselor for toddlers, children, teenagers, adults, couples, familes and groups. She specializes in working with children ages three to ten. For three years, she has provided respite care for a child who has autism through Marklund Children's Home. She will begin working towards a Doctorate degree in Clinical Psychology in the fall of 2011 at The American School of Professional Psychology in Schaumburg, Illinois. Lynette is very excited to have the opportunity to help the kids and families that are impacted by selective mutism.
More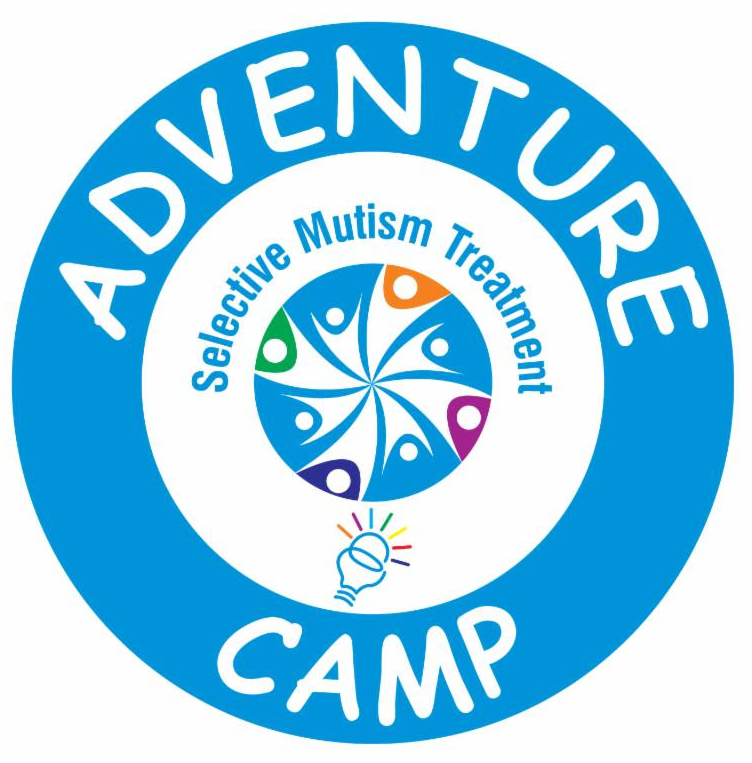 Amanda Kim
Amanda Kim, Ph.D. received her doctorate in Counseling Psychology at the University of Illinois, Urbana-Champaign, after having completed her internship at Michigan State University. Her experiences include being a post-doctoral fellow at the University of Michigan, a staff psychologist, and a community based agency consultant. Currently, she is the director of diversity efforts and faculty at The Chicago School of Professional Psychology. Having worked with children with Selective Mutism, she is interested in learning more about how Adventure Camp impacts children and its value in the training of future professional in the mental health field.
More

Aundrea Lane
Aundrea Lane is currently a fifth year doctoral candidate in Northern Illinois University's School Psychology program. Having completed all course work and practicum requirements, Ms. Lane will obtain her Master's Degree in May of 2012 with the expectation of receiving her Doctorate in May of 2013, and becoming Clinically Licensed in 2014. Ms. Lane began her work with Advanced Therapeutic Solutions during the spring of 2011, undergoing an 8-hr intensive training in selective mutism held at ATS and led by by specialist, Dr. Steven Kurtz of the Child Mind Institute in New York. In addition, Ms. Lane also participated in hands-on application of effective selective mutism techniques under the direct supervision of Dr. Lynas. Following training, Ms. Lane qualified to participate in Adventure Camp 2011 and Winter Adventure 2011, working with adolescents and children diagnosed with Selective Mutism. She has since continued working with Advanced Therapeutic Solutions, gaining additional experience in the intake and diagnostic process of children with SM, supervised by Dr. Lynas. Ms. Lane 's interest was sparked by the increased occurrence of children and adolescents in schools who are diagnosed with Selective Mutism. From her experience of working in schools, many families report that their children's home schools are either unfamiliar with SM or do not know how to generalize effective evidenced-based intervention in the school environment. "As a future School Psychologist, I feel that it is my responsibility to provide the best services possible to all children and their families. My experience with Advanced Therapeutic Solutions has been invaluable in building a foundation of knowledge and training in this specialized area of service." AC Counselor and Current ATS Therapist
More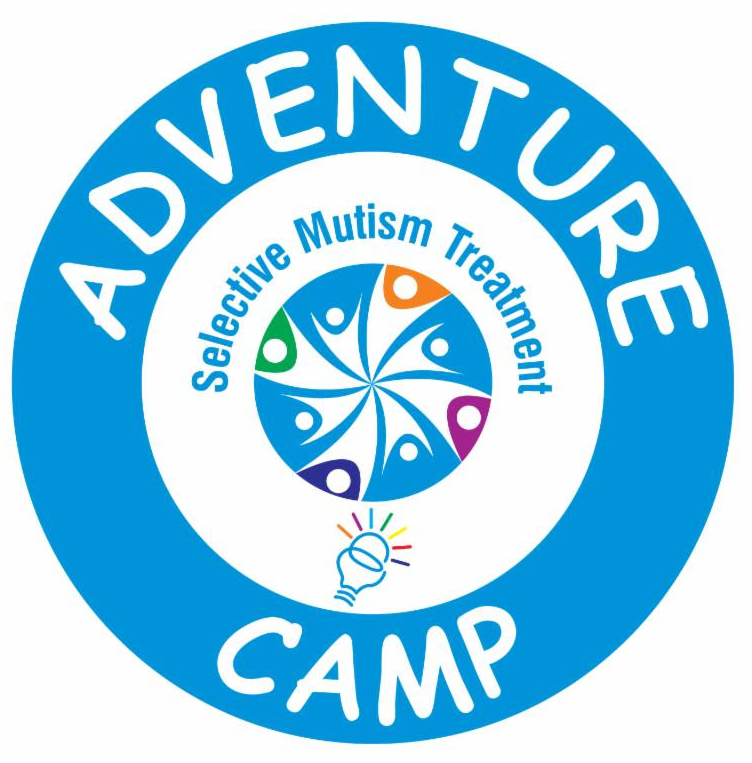 Kelly Luce
Kelly Luce is currently a 3rd year clinical psychology doctoral student at Eastern Michigan University, where she is specializing in child psychology. She has experience working with children who have autism, ADHD, depression, anxiety, and other behavioral issues. Kelly is currently completing an external practicum at Beaumont Hospital in Royal Oak, Michigan. This is where Kelly first became interested in selective mutism. Kelly helps run a weekly selective mutism group for school-aged children. She is looking forward to expanding her knowledge, techniques, and experience with this population at Adventure Camp.
More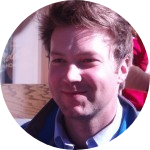 Matthew Thatcher
Matthew Thatcher, MA graduated from Western Michigan University with a B.A. in psychology and criminal justice. He then received his M.A in clinical psychology from the former Illinois School of Professional Psychology, at Argosy University's Chicago campus. Mr. Thatcher has worked in hospital outpatient settings with adults and children in behavioral health services. He has experience working in school settings with at-risk youth and has assisted in treatment of youth living in transition or runaway assistance. He has worked with groups, families and individuals in treatment for anxiety, depression and substance use and addictions. Mr. Thatcher was selected to participate as an Adventure Camp 2011 counselor for adolescents ages 9-14 and again as the Generalizing Counselor for children ages 3-6 in Winter Adventure 2011.
More