College Summer Internship in Psychology
Congratulations to the six ATSA 2021 Summer Interns! Welcome John, Iris, Mary, Mckenzie, Gillian, and Kiara!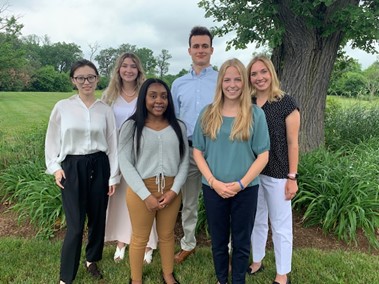 We are so proud to have you be a part of our team.
Receive our internship updates
Serve as a "confederate" in therapy sessions, collect data, and serve as Psychologists' assistants in this innovative organization that treats phobias in children. Apply early for this competitive internship!
Opportunities and Responsibilities
Receive weekly Professional Development Seminars focused on graduate school preparation, including hearing presenters talk about their graduate school path in various disciplines (social work, psychology, education, etc.) to help you decide your own path
Learn about the logistics of graduate school funding and how to minimize student loans
Gain a better understanding of the various graduate school paths and life after graduate school
Participate in weekly Intern Group Meetings focused on learning about group process
Attend a 2-day selective mutism training seminar
Serve as "confederates" in therapy sessions for children with selective mutism
Assist the ATSA Team with daily clinic duties and routine
Gain experience in completing phone intakes and triage of calls
Have the opportunity to submit abstracts for conference presentations
Gain experience in marketing a psychology practice, including social media outlets
Serve as a psychologist's assistant during ATSA's Adventure Camp for children with selective mutism
Complete your internship by gaining hands-on clinical experience working directly with children at Adventure Camp!
Please note, this internship is unpaid and follows the criteria required for unpaid internships.
2021 Timeline is completed.
2022 Timeline is being scheduled.
Round 1: Priority
Application Deadline: January 10, 2021 11:59 pm CST
Interview Dates: February 1 - 28, 2021
Notification Day: March 16, 2021 5:00 pm CST
Round 2: There is no round 2 for 2021 applications.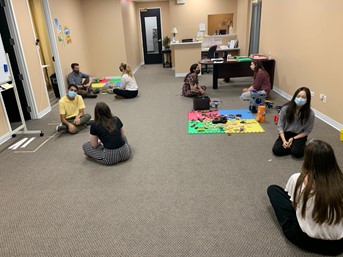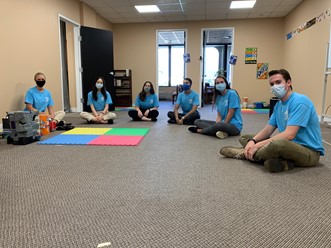 Training and role-playing our confederate roles with new safety parameters in place.
Interns Blog
Why Do a Summer Internship in Psychology?
2020 Intern Moments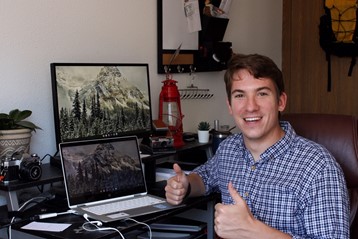 COVID-19 didn't stop us! ATSA shipped Chromebooks to interns so they can start their internship remotely! Our motto for the summer of 2020: "We always find a way!"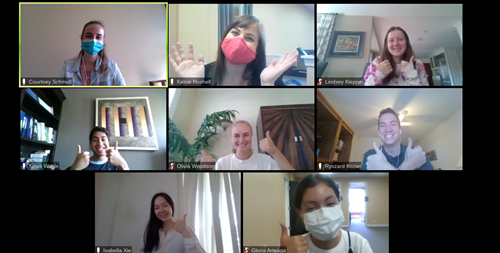 Illinois makes it to Phase 4 in the fight against COVID-19. We're so excited that this is our last day of remote internship! Chicago, here we come!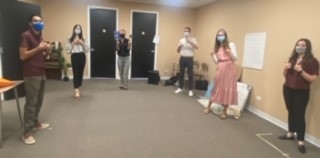 Masked and socially distant? Thumbs up! Internship moves from remote to in-person!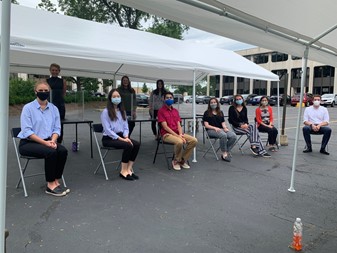 During one of our Professional Development Seminars (held outside for safety), we loved learning tips and advice from the Ph.D. Clinical Psychology NIU graduate student panel!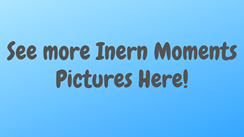 Requirements
3.5 cumulative GPA or higher is recommended, open to all majors (psychology majors

 

strongly preferred

)
Outstanding oral and written communication skills
Organized, responsible, and interpersonally effective
Strong critical thinking skills
Ability to work well independently, with minimal supervision 
Ability to work collaboratively among a team of interns and staff
Ability to intern June 7th - August 14th, Tuesday - Friday, 9am - 5pm (with extended hours during Adventure Camp week)
How to Apply - Deadline Jan 10
Please submit the following:
Cover letter
Résumé
Personal Statement (maximum 1 page; please include a photo of yourself) 
College Transcript
2 letters of recommendation, with "Recommendation for [NAME]" in the subject line 
NOTE: Only when we have received your submission and letters of recommendation from your references will your application be considered complete and eligible for review.  
Why Internship?
If you're pursuing a career in psychology, You will soon discover that doctoral programs in clinical psychology are extremely competitive.
Status Updates:
2021 Interns are selected.
2022 Dates are being scheduled.
Learn more about Adventure Camp!