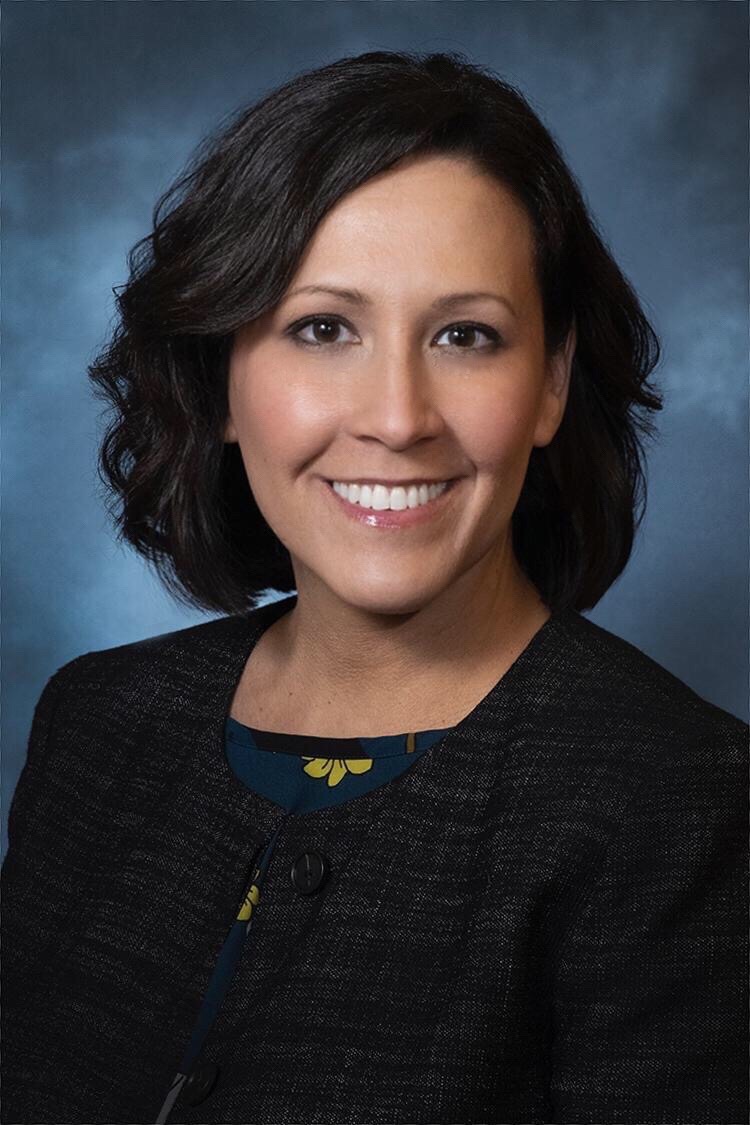 Carmen Tumialan Lynas, Ph.D.
Founder, Anxiety Specialist, PCIT-SM Certified Trainer and Therapist
Dr. Lynas is a clinical psychologist and anxiety specialist who values and implements evidence-based treatments in her practice, and enjoys spreading awareness and education about anxiety. She received her doctorate in clinical psychology from Palo Alto University in CA, completed her clinical internship at Northwestern University Medical School's Stone Institute of Psychiatry, and her post-doctoral fellowship at Shared Vision Psychological Services, treating both children and adults. Motivated by her passion to help children and families coping with selective mutism, Dr. Lynas founded Advanced Therapeutic Solutions, which houses the Selective Mutism Program and aims to provide appropriate and effective selective mutism treatment. With the launch of Adventure Camp in 2011, Dr. Lynas became the first in the nation to replicate Dr. Steven Kurtz's Brave Buddies Selective Mutism intensive program, making this innovative treatment available in the Chicago area for the first time. Later renamed Advanced Therapeutic Solutions for Anxiety (ATSA), Dr. Lynas has broadened her clinic to serve those coping with anxieties and phobias as well as behavioral issues. Modalities used in treatment include exposure and response prevention (ERP), cognitive behavioral therapy (CBT), acceptance and commitment therapy (ACT), parent-child interaction therapy (PCIT), and parent-child interaction therapy for selective mutism (PCIT-SM). Populations treated include children, adolescents, and adults. Dr. Lynas has met the requirements for the Authority to Practice Interjurisdictional Telepsychology (APIT) and can practice telepsychology in the following states: Arizona, Colorado, Delaware, Georgia, Illinois, Missouri, Nebraska, New Hampshire, Nevada, Oklahoma, Texas, Utah, Pennsylvania, and Virginia (North Carolina will become effective 3/1/2021). Dr. Lynas provides parent training, teacher training, doctoral-level practicum clinician training, and specialist consultation/supervision to therapists who seek to learn how to treat selective mutism, as well as running Adventure Camp yearly. She also provides school in-service trainings, specialist school consultations, school interventions, and school district-approved assessments of students with selective mutism and related anxiety issues.
Looking for our
Adventure Camp team?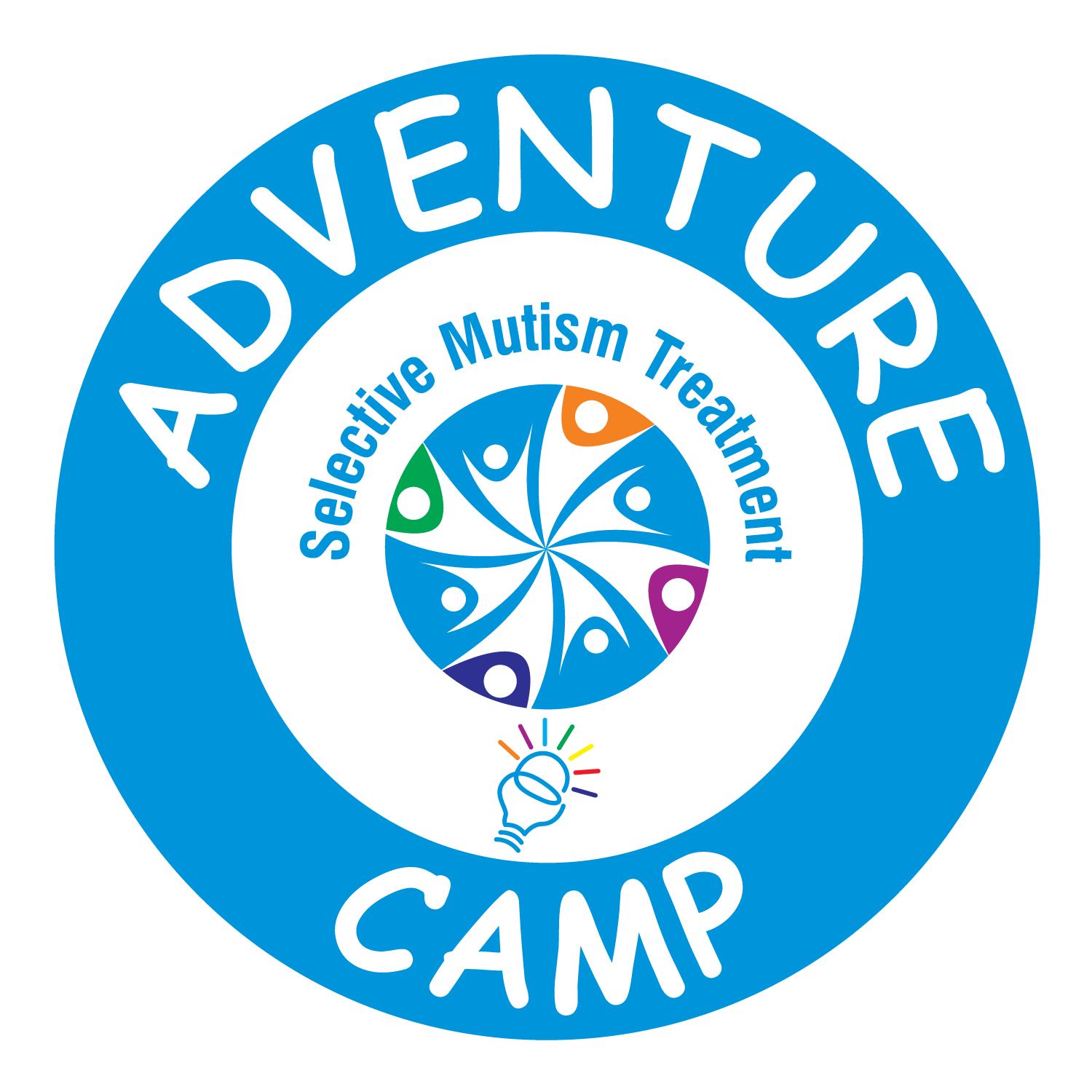 ATSA Clinicians are Certified Trainers and Therapists in Parent-Child Interaction Therapy Adapted for Selective Mutism (PCIT-SM)
Click to learn more about each staff member!
Clinical Team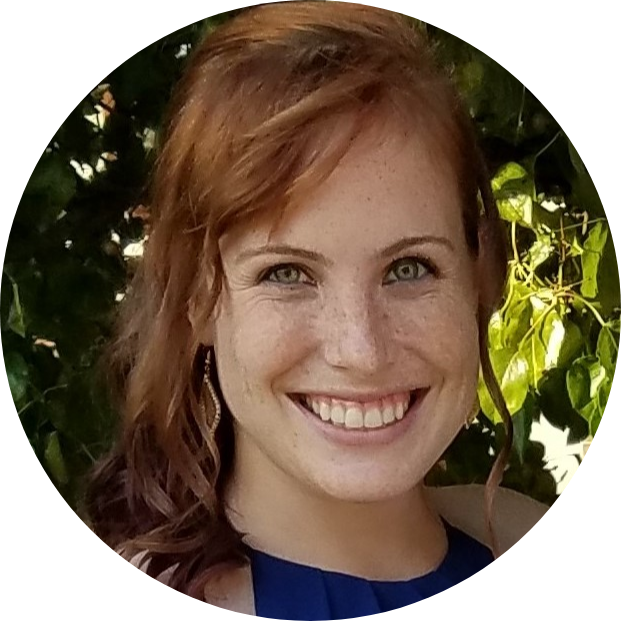 Kelsie Hoshell, M.S.
Intake Coordinator
Kelsie is the caring voice you hear when you call ATSA! Kelsie conducts phone intakes and manages the flow of new referrals, guiding new and current patients towards successful treatment plans, including outreach to schools. She also helps coordinate daily activities for ATSA camps (Adventure Camps and Winter Adventures) as well as group therapies. Kelsie earned her Master's degree in Developmental Psychology from Illinois State University. During her studies, she held an internship with the Student Counseling Services and taught courses as a statistics lab instructor. Her responsibilities included coordinating with the testing center and the Psychology Research Center to ensure that every student had the necessary support to succeed. In addition to her education, she has extensive customer service experience, which has polished her supervisory and management skills. Kelsie has worked with diverse populations, including Spanish-speakers, adults effected by homelessness, members of the LGBTQI community, students who experienced childhood sexual assault, and individuals with intellectual, social, or behavioral disabilities. Combining her interpersonal, organizational, and management skills, she was thrilled to join the ATSA team as the Intake Coordinator. Kelsie looks forward to taking your call and answering your questions as you navigate the first steps of treatment.
More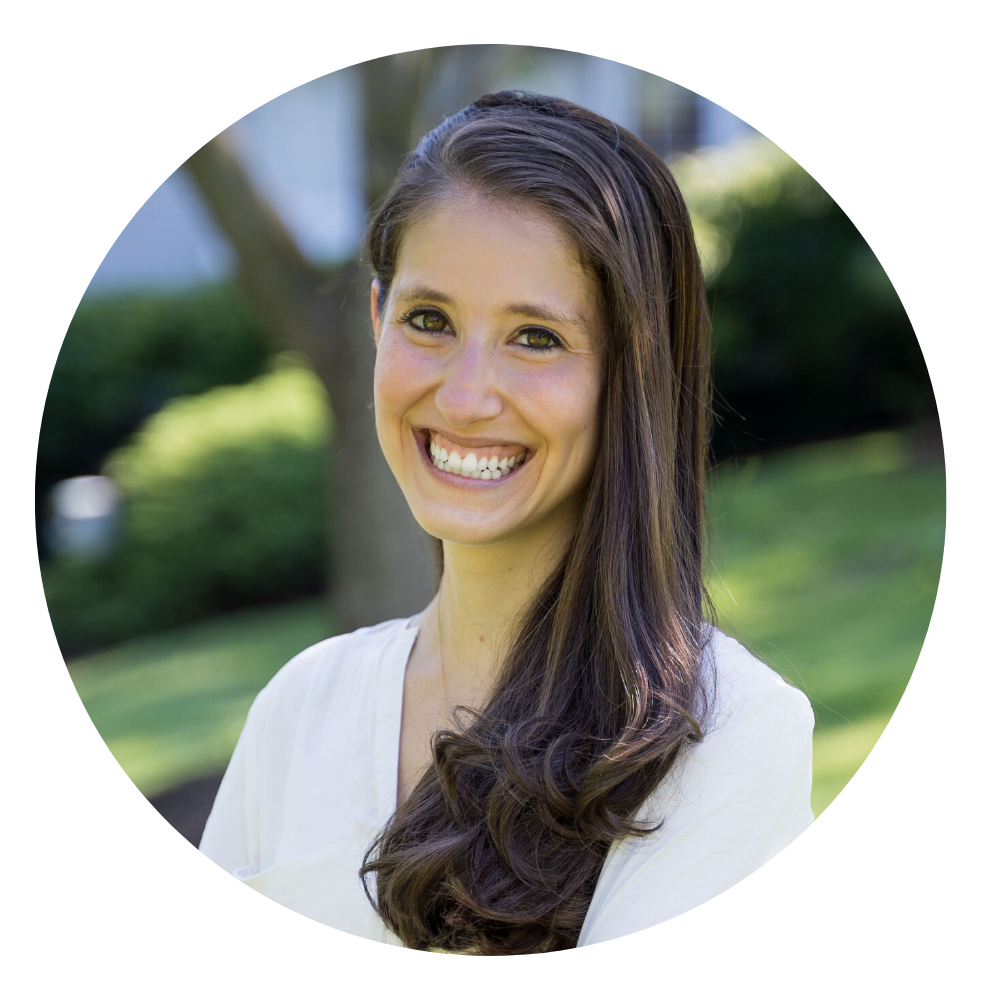 Elianna Platt, M.A., LCSW
Outpatient Therapist, PCIT Certified
Elianna Platt is a Licensed Clinical Social Worker who is certified in Parent-Child Interaction Therapy (PCIT), an evidence-based treatment that addresses oppositional and compliance behaviors in children. Elianna is also a specialist in treating anxiety disorders using evidence-based treatments including cognitive behavioral therapy (CBT), acceptance and commitment therapy (ACT), and exposure with response prevention (ERP). In addition to anxiety and behavioral issues, Elianna also treats children and teens with OCD, ADHD, and adjustment challenges. Services are offered both inside and outside of the clinic, including home, school, and community settings, as well as telehealth options. Prior to coming to ATSA, Elianna worked as a clinical social worker in the Anxiety Disorders Center at the Child Mind Institute in New York, where she treated children from around the world with selective mutism (SM), anxiety disorders and behavioral disorders. Elianna was heavily involved in running their camps and other programs supporting children with SM. Elianna also served as the founder of Whole Child Solutions where she worked individually with children and families to support children with anxiety and behavioral disorders. Elianna conducts parent and teacher trainings and is dedicated to ensuring that all supports in a child's life are working in strong collaboration. She earned her Masters Degree in child development from Sarah Lawrence College, her Masters degree in Clinical Social Work from New York University, Silver School of Social Work, and completed her Parent Child Interaction Therapy (PCIT) certification at Child Mind Institute in New York. Elianna is highly trained in evidence based treatment methods for children and can tailor the treatment to meet your child's individual needs.
More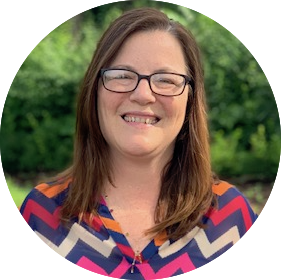 Cathleen O'Leary M.A., LCPC
Outpatient Therapist
Cathleen (Cate) O'Leary is a Licensed Clinical Professional Counselor. She treats anxiety disorders using exposure therapy, cognitive behavioral therapy (CBT), acceptance and commitment therapy (ACT) and parent-child interaction therapy for selective mutism (PCIT-SM). Cate provides services in the clinic, home, and community settings, as well as telehealth options. She also continues to serve as a Classroom Group Facilitator for Adventure Camp Intensive Group Treatment for Selective Mutism every summer at ATSA. In addition to her role at ATSA, Cate continues her role as a job coach at a nearby school district for both high school and adult transition students with developmental and emotional disabilities. She provides on-site vocational training and counseling for students who may also have co-existing issues such as obsessive compulsive disorder or anxiety. Cate earned her Master's degree in counseling from Saint Xavier University in Chicago, Illinois. She completed her practicum and internship at Richards High School in Oak Lawn, Illinois where she served as a school counselor working with students who struggled academically due to social and emotional issues. Cate feels passionate about providing a safe and nurturing environment for children, adolescents, and transitioning adults, and is committed to see them develop to their full potential.
More
Coming Soon!
Billing and Insurance Coordinator
Please see application instructions under the "Careers" tab, listed in "Who We Are"
More
Psychoeducational Testing Service
Ashley Ehrhardt, Ed.D.
School Psychologist, American Board School Neuropsychologist Diplomate
Ashley Ehrhardt, Ed.D. focuses on the psychodiagnostic assessments of students from early childhood through college. She is a board certified School Psychologist & American Board School Neuropsychologist Diplomate. She earned her master's degree in Social Science Research from the University of Chicago, her doctorate in Educational Psychology from National-Louis University, and a specialty in School Neuropsychology from Texas Woman's University. She has specialized training in trans-disciplinary play based assessments as well as the assessment and diagnosis of early childhood disorders, Autism Spectrum Disorders, Attention Deficit Hyperactivity Disorder, and Selective Mutism. Dr. Ehrhardt was one of the original counselors trained for Adventure Camp 2011, and continued working with ATSA as a supervisor and co-facilitator of Adventure Camp in 2012 and 2013. Currently, she offers psychoeducational assessment services for ATSA patients.
More
Summer Group Therapist

Theresa Baker Gabby, LCSW
Theresa Baker Gabby, LCSW has spent her career helping children and families. During years as a social worker in Chicago Public Schools and at a therapeutic school, Theresa has helped many children facing a wide array of challenges. Having used various research-based interventions to service students with anxiety in schools, Theresa looked to further her learning and expertise by participating in Adventure Camp from 2013 through 2015. Currently, Theresa is a school social worker in Skokie, IL. During her summers off, Theresa provides group therapy treatment at ATS. Theresa has a master's degree in social work from the University of Wisconsin-Milwaukee, with emphasis in school social work and children/families. In addition to holding LCSW credentials, Theresa is certified as an alcohol and drug counselor by the State of Illinois and as trauma specialist by the National Institute of Trauma and Loss in Children.
More
2021 Summer College Interns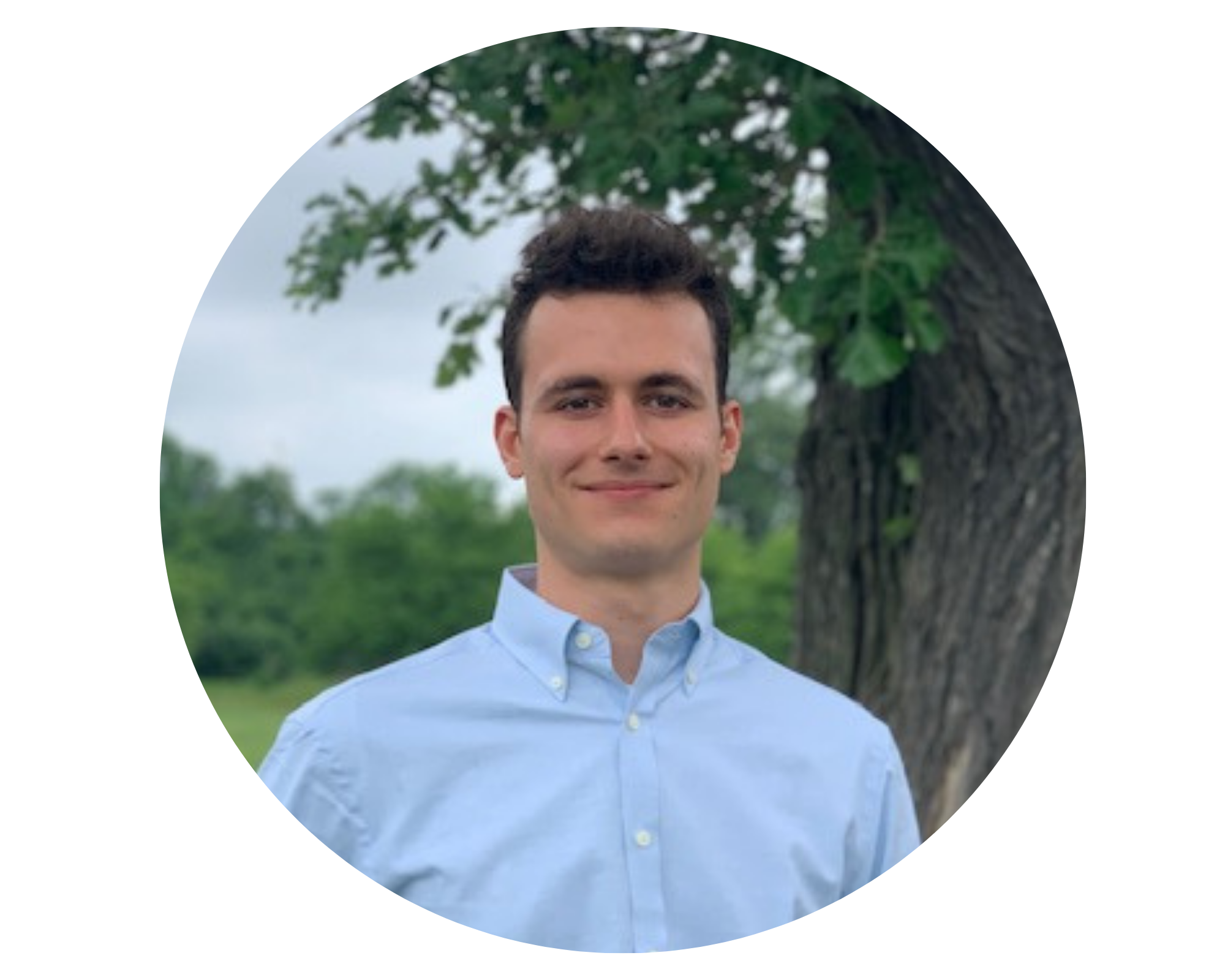 John Fioravanti
More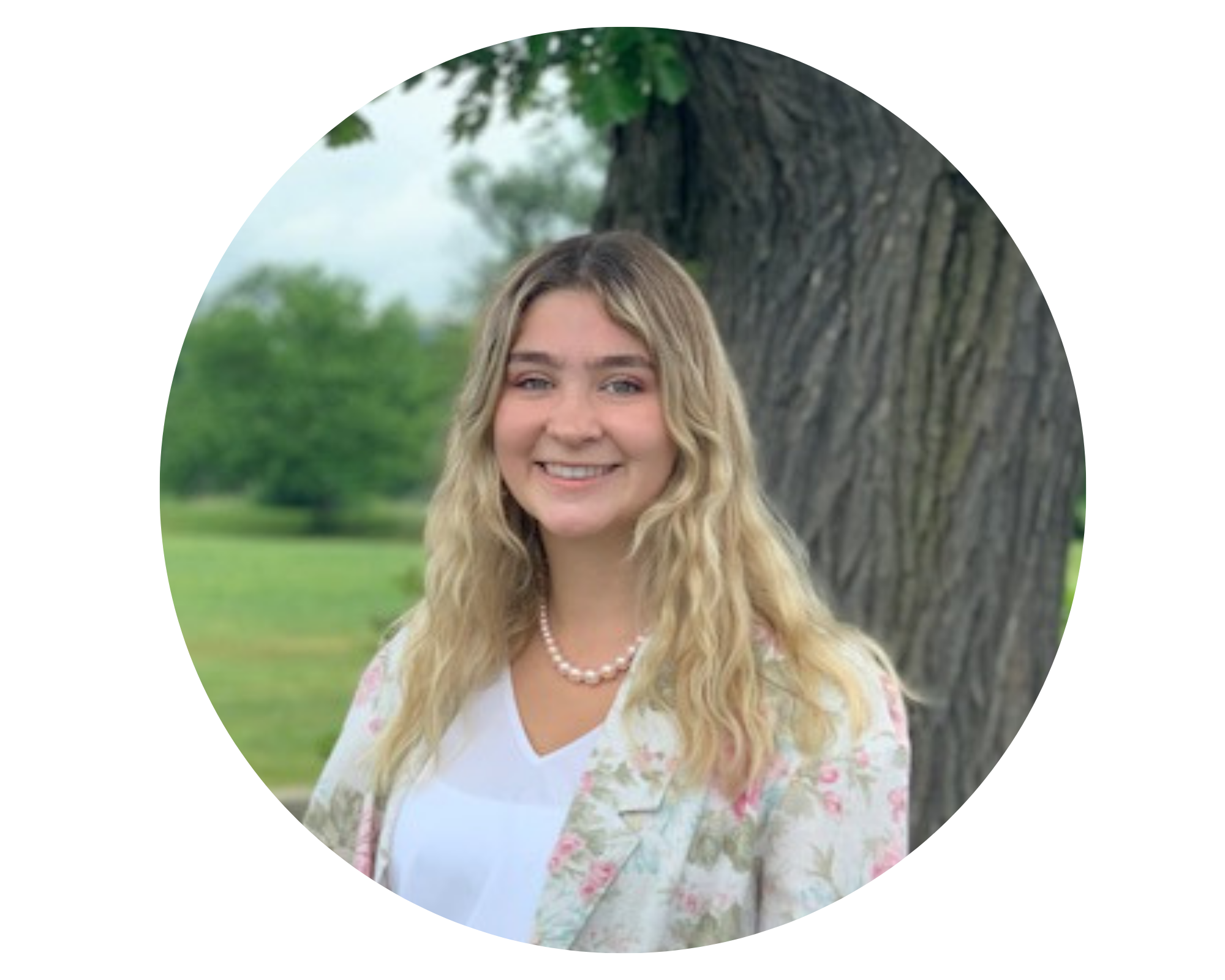 Mary Nellett
More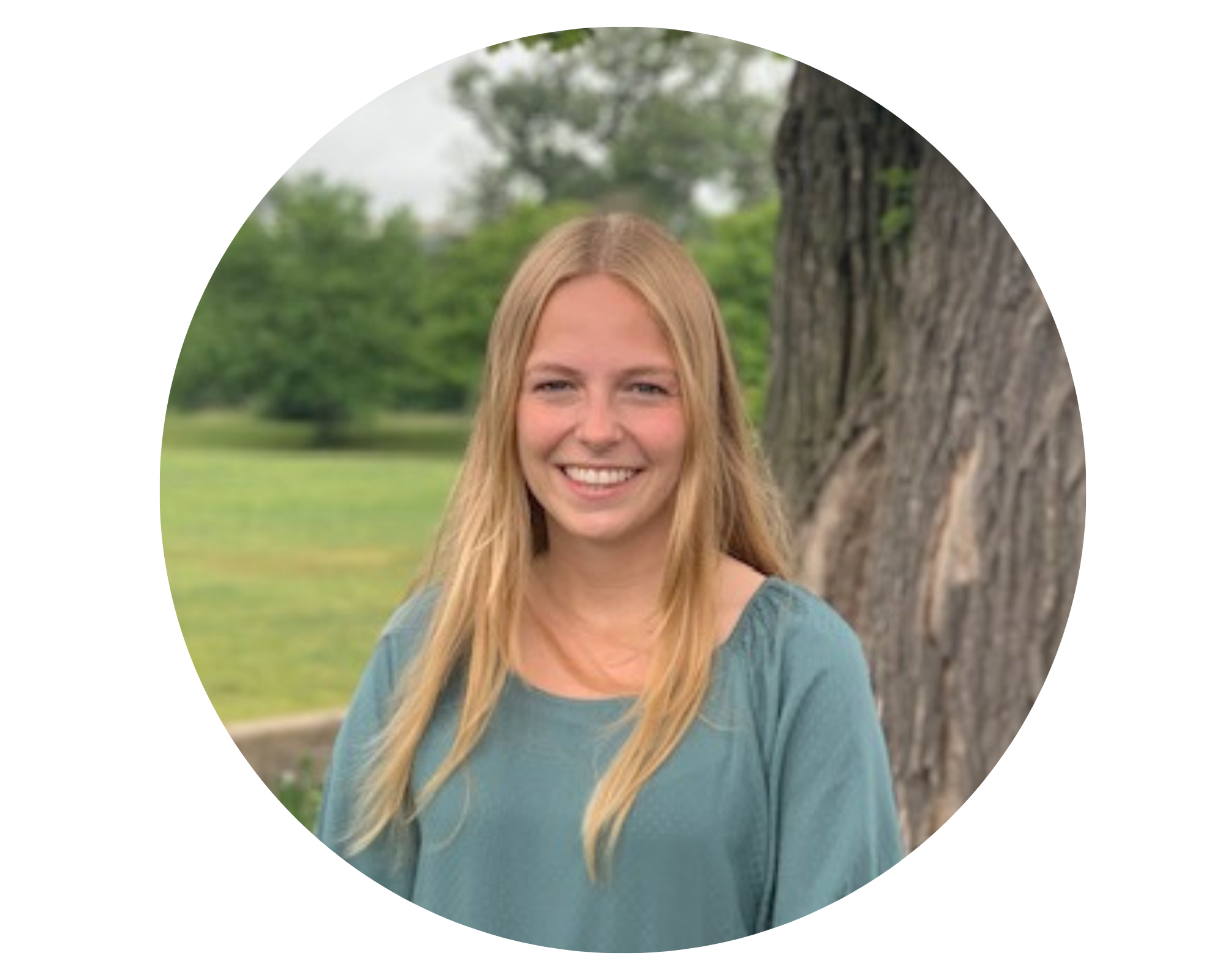 Gillian Weeks
More