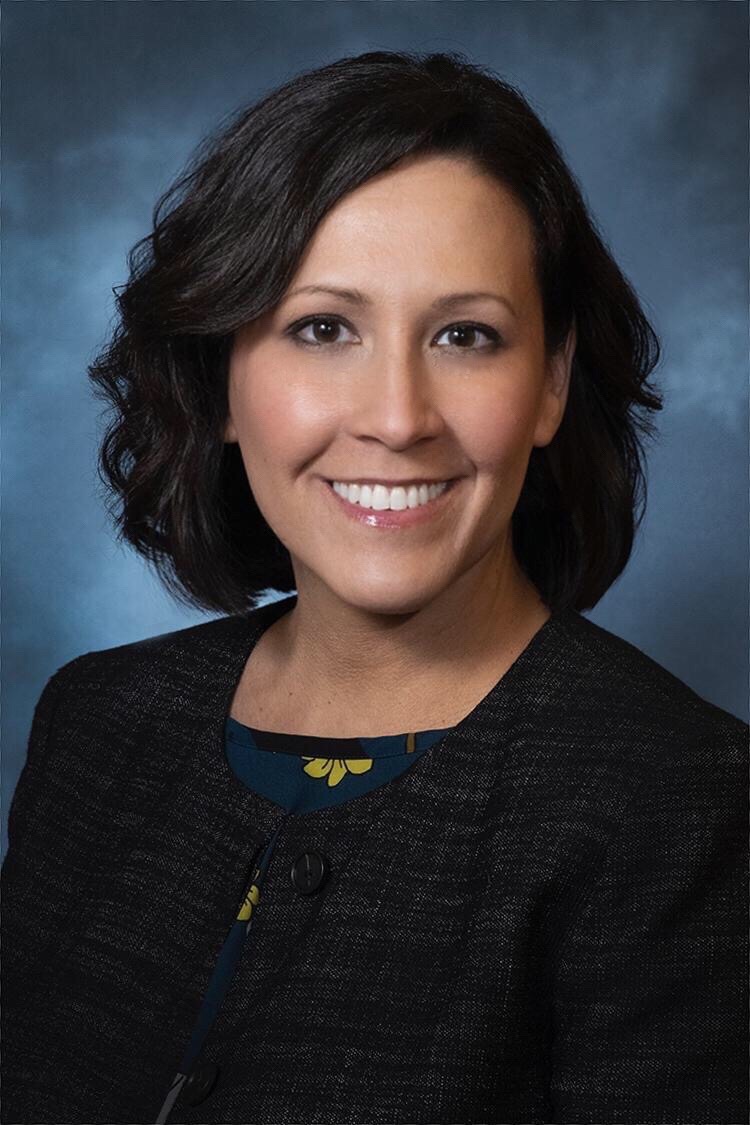 Carmen Tumialan Lynas, Ph.D.
Founder, Anxiety Specialist, PCIT-SM Certified Trainer and Therapist
Dr. Lynas is a clinical psychologist and anxiety specialist who values and implements evidence-based treatments in her practice, and enjoys spreading awareness and education about anxiety. She received her doctorate in clinical psychology from Palo Alto University in CA, completed her clinical internship at Northwestern University Medical School's Stone Institute of Psychiatry, and her post-doctoral fellowship at Shared Vision Psychological Services, treating both children and adults. Motivated by her passion to help children and families coping with selective mutism, Dr. Lynas founded Advanced Therapeutic Solutions, which houses the Selective Mutism Program and aims to provide appropriate and effective selective mutism treatment. With the launch of Adventure Camp in 2011, Dr. Lynas became the first in the nation to replicate Dr. Steven Kurtz's Brave Buddies Selective Mutism intensive program, making this innovative treatment available in the Chicago area for the first time. Later renamed Advanced Therapeutic Solutions for Anxiety (ATSA), Dr. Lynas has broadened her clinic to serve those coping with anxieties and phobias as well as behavioral issues. Modalities used in treatment include exposure and response prevention (ERP), cognitive behavioral therapy (CBT), acceptance and commitment therapy (ACT), parent-child interaction therapy (PCIT), and parent-child interaction therapy for selective mutism (PCIT-SM). Populations treated include children, adolescents, and adults. Dr. Lynas has met the requirements for the Authority to Practice Interjurisdictional Telepsychology (APIT) and can practice telepsychology in the following states: Arizona, Colorado, Delaware, Georgia, Illinois, Missouri, Nebraska, New Hampshire, Nevada, Oklahoma, Texas, Utah, Pennsylvania, and Virginia (North Carolina will become effective 3/1/2021). Dr. Lynas provides parent training, teacher training, doctoral-level practicum clinician training, and specialist consultation/supervision to therapists who seek to learn how to treat selective mutism, as well as running Adventure Camp yearly. She also provides school in-service trainings, specialist school consultations, school interventions, and school district-approved assessments of students with selective mutism and related anxiety issues.
Looking for our
Adventure Camp team?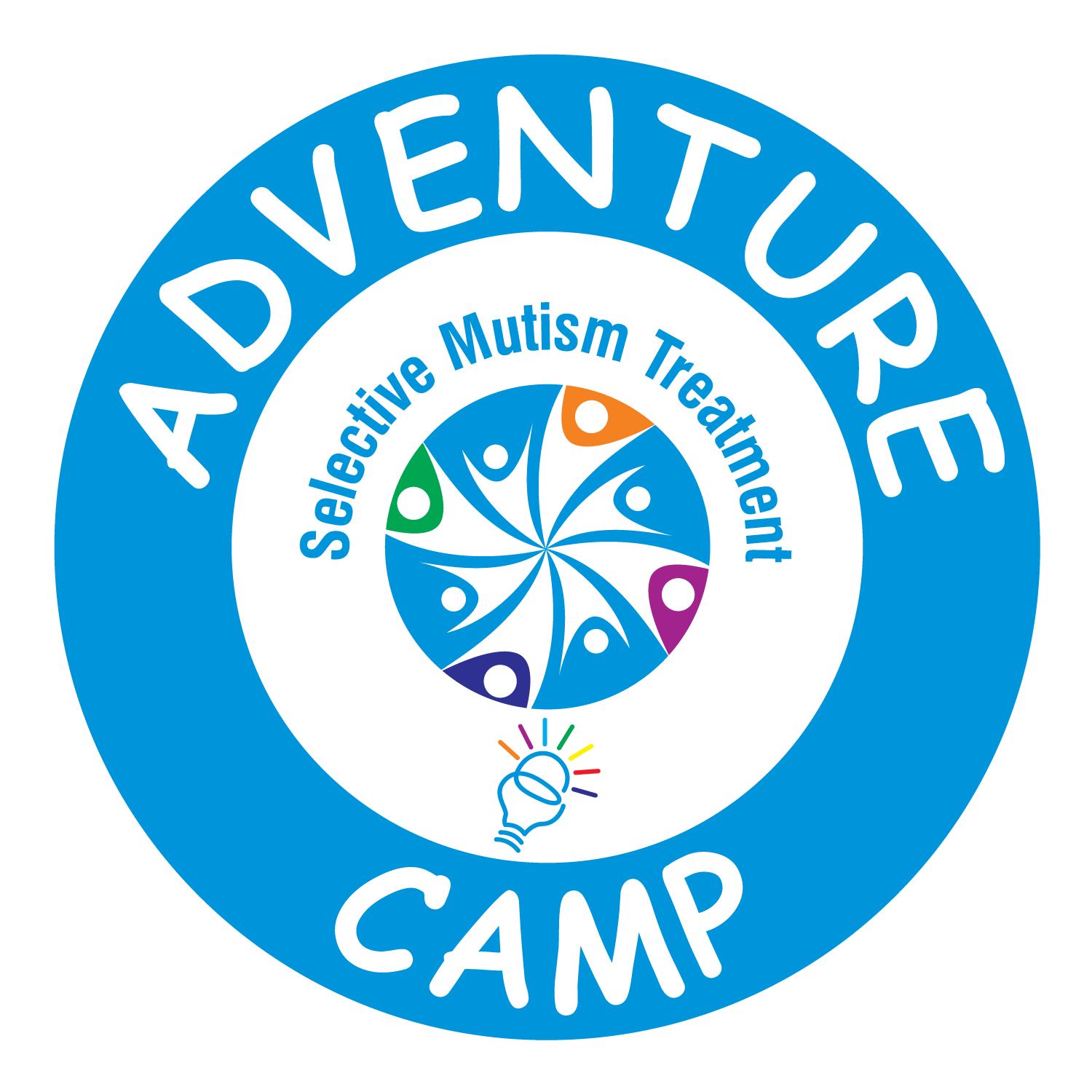 ATSA Clinicians are Certified Trainers and Therapists in Parent-Child Interaction Therapy Adapted for Selective Mutism (PCIT-SM)
Click to learn more about each staff member!
Clinical Team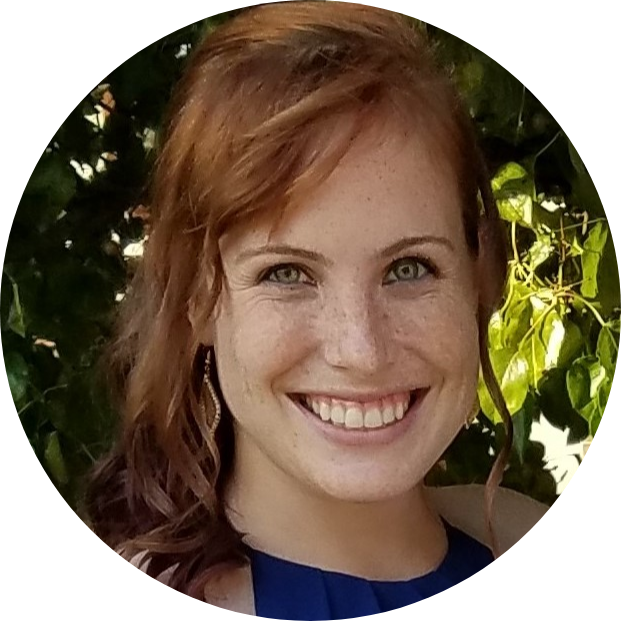 Kelsie Hoshell, M.S.
Practice Coordinator
Kelsie is the caring voice you hear when you call ATSA! Kelsie conducts phone intakes and manages the flow of new referrals, guiding new and current patients towards successful treatment plans, including outreach to schools. She also helps coordinate daily activities for ATSA camps (Adventure Camps and Winter Adventures) as well as group therapies. Kelsie earned her Master's degree in Developmental Psychology from Illinois State University. During her studies, she held an internship with the Student Counseling Services and taught courses as a statistics lab instructor. Her responsibilities included coordinating with the testing center and the Psychology Research Center to ensure that every student had the necessary support to succeed. In addition to her education, she has extensive customer service experience, which has polished her supervisory and management skills. Kelsie has worked with diverse populations, including Spanish-speakers, adults effected by homelessness, members of the LGBTQI community, students who experienced childhood sexual assault, and individuals with intellectual, social, or behavioral disabilities. Combining her interpersonal, organizational, and management skills, she was thrilled to join the ATSA team as the Intake Coordinator. Kelsie looks forward to taking your call and answering your questions as you navigate the first steps of treatment.
More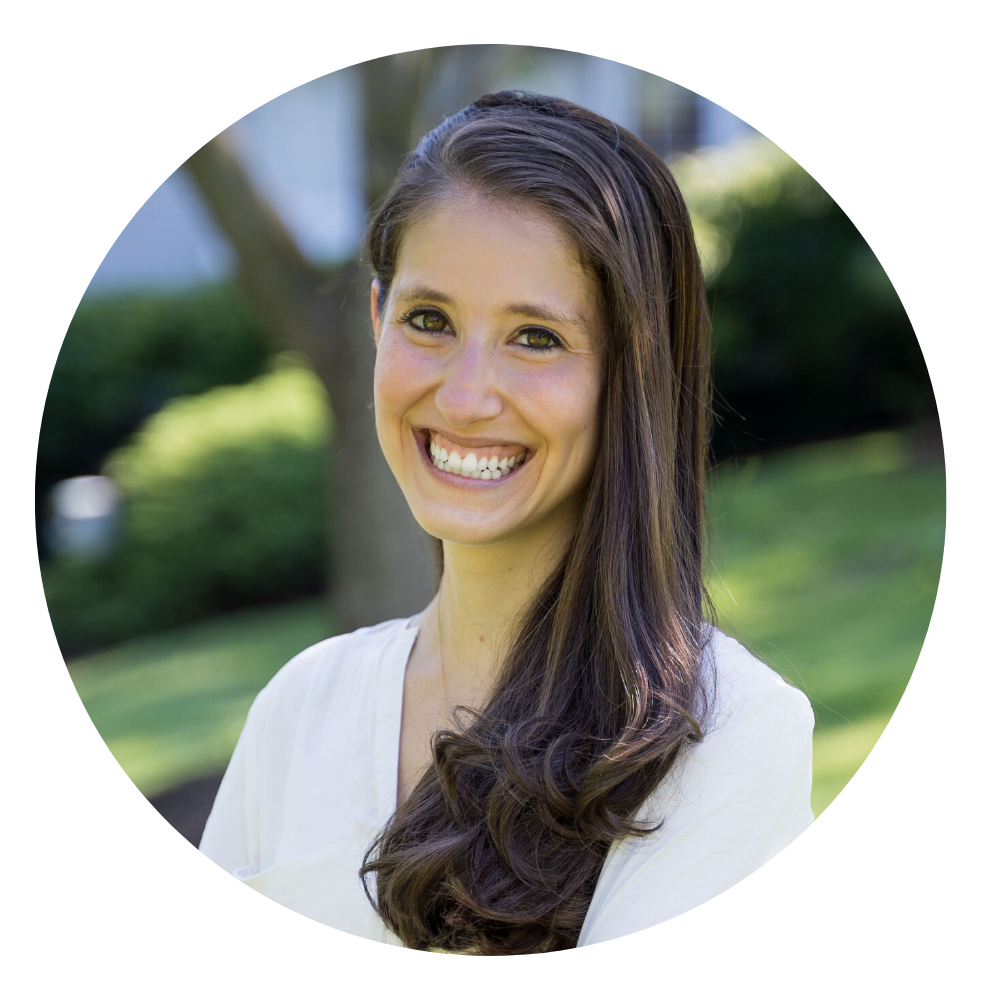 Elianna Platt, M.A., LCSW
Outpatient Therapist, PCIT Certified
Elianna Platt is a Licensed Clinical Social Worker who is certified in Parent-Child Interaction Therapy (PCIT), an evidence-based treatment that addresses oppositional and compliance behaviors in children. Elianna is also a specialist in treating anxiety disorders using evidence-based treatments including cognitive behavioral therapy (CBT), acceptance and commitment therapy (ACT), and exposure with response prevention (ERP). In addition to anxiety and behavioral issues, Elianna also treats children and teens with OCD, ADHD, and adjustment challenges. Services are offered both inside and outside of the clinic, including home, school, and community settings, as well as telehealth options. Prior to coming to ATSA, Elianna worked as a clinical social worker in the Anxiety Disorders Center at the Child Mind Institute in New York, where she treated children from around the world with selective mutism (SM), anxiety disorders and behavioral disorders. Elianna was heavily involved in running their camps and other programs supporting children with SM. Elianna also served as the founder of Whole Child Solutions where she worked individually with children and families to support children with anxiety and behavioral disorders. Elianna conducts parent and teacher trainings and is dedicated to ensuring that all supports in a child's life are working in strong collaboration. She earned her Masters Degree in child development from Sarah Lawrence College, her Masters degree in Clinical Social Work from New York University, Silver School of Social Work, and completed her Parent Child Interaction Therapy (PCIT) certification at Child Mind Institute in New York. Elianna is highly trained in evidence based treatment methods for children and can tailor the treatment to meet your child's individual needs.
More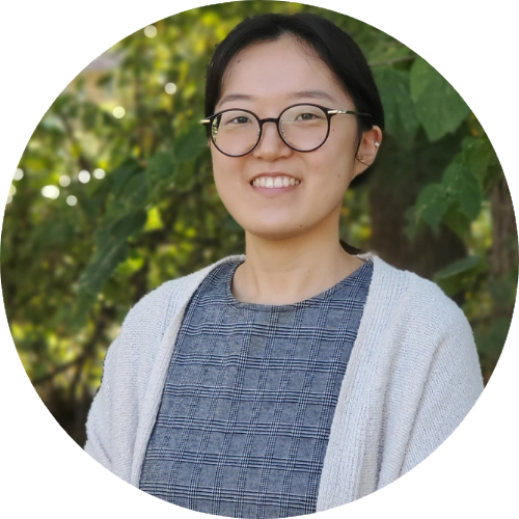 Esther Yi
Intake Therapist
Esther Yi holds a Master's Degree in School Psychology from Northern Illinois University (NIU). At ATSA, Esther provides diagnostic intake assessments, supervised by Carmen Tumialan Lynas, Ph.D., and she is currently pursing her Ph.D. in School Psychology, also from NIU, with a specialization in behavioral analysis. Her doctoral research focuses on the impact of measurement error on the reading performance of struggling readers, especially those who come from diverse backgrounds. Prior to her doctoral training, Esther worked with students with disabilities in public and private school as well as home settings. Esther has since worked with students in grades K-12 in early childhood to high school settings, where she conducts psychoeducational evaluations, collaborates with school staff on assessment and intervention decisions, and provides individual counseling to support student-directed goals. Her research focuses on the impact of measurement error on the reading performance of struggling readers, especially those who come from diverse backgrounds.
More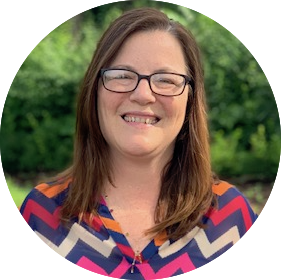 Cathleen O'Leary M.A., LCPC
Outpatient Therapist
Cathleen (Cate) O'Leary is a Licensed Clinical Professional Counselor. She treats anxiety disorders using exposure therapy, cognitive behavioral therapy (CBT), acceptance and commitment therapy (ACT) and parent-child interaction therapy for selective mutism (PCIT-SM). Cate provides services in the clinic, home, and community settings, as well as telehealth options. She also continues to serve as a Classroom Group Facilitator for Adventure Camp Intensive Group Treatment for Selective Mutism every summer at ATSA. In addition to her role at ATSA, Cate continues her role as a job coach at a nearby school district for both high school and adult transition students with developmental and emotional disabilities. She provides on-site vocational training and counseling for students who may also have co-existing issues such as obsessive compulsive disorder or anxiety. Cate earned her Master's degree in counseling from Saint Xavier University in Chicago, Illinois. She completed her practicum and internship at Richards High School in Oak Lawn, Illinois where she served as a school counselor working with students who struggled academically due to social and emotional issues. Cate feels passionate about providing a safe and nurturing environment for children, adolescents, and transitioning adults, and is committed to see them develop to their full potential.
More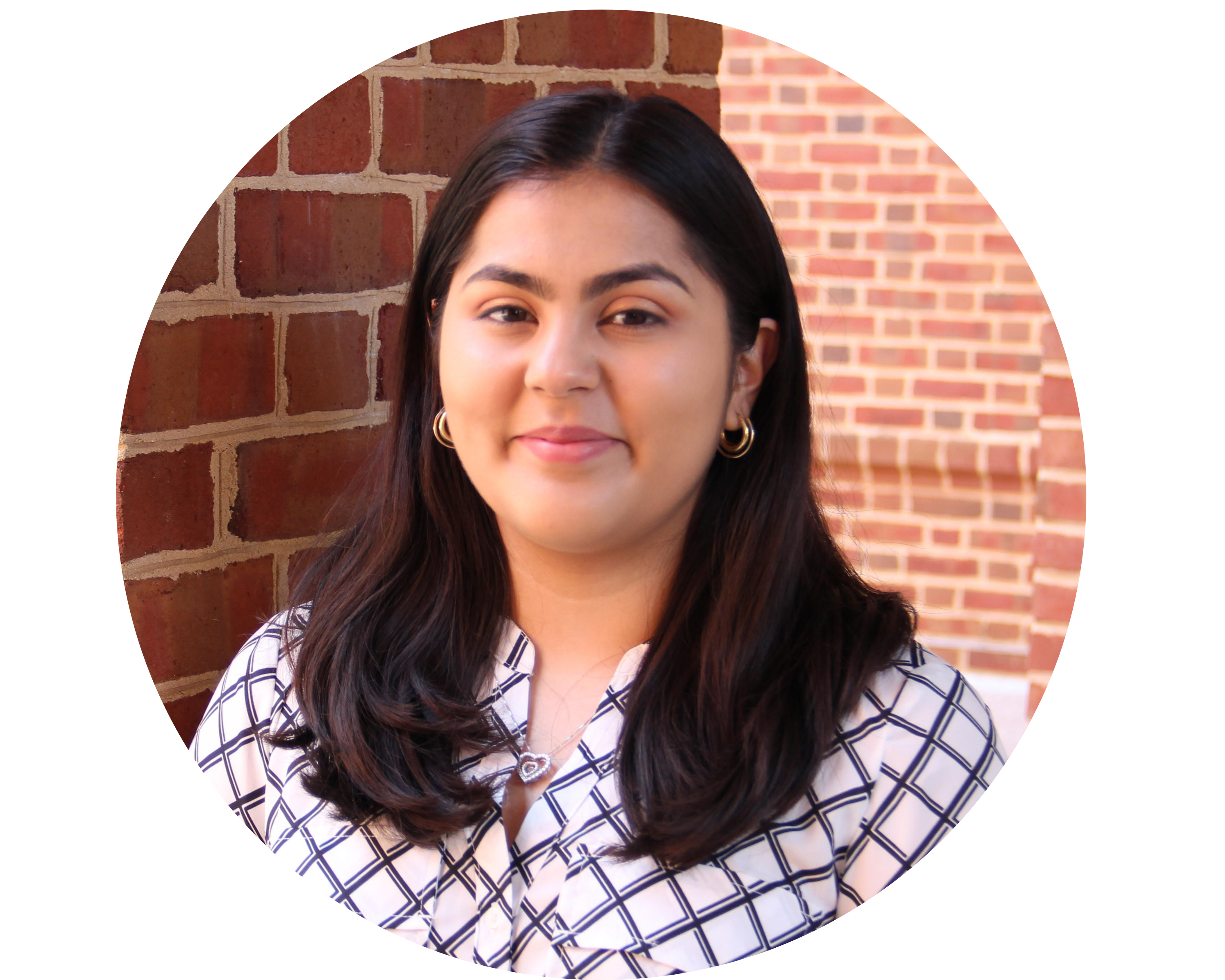 Iris Sanchez
Intake Coordinator
Iris is a friendly aide on your ATSA journey! Her role consists of working alongside Kelsie to answer phones, welcome new patients, schedule appointments, run billing, and assist in the coordinating of daily tasks. Iris is fluent in Spanish and hopes that her bilingualism will help her better serve ATSA patients. She is very passionate about working with children, and has extensive experience assisting people of all ages and diverse backgrounds. She joins ATSA after being a Service Coordinator for an affordable housing community, serving as an advocate for the needs of the residents. Iris gained confidence in her coordination skills as she connected residents with resources within the community, such as partnering with a summer community garden that held a weekly farmers market on the property facilitating access to fresh fruits and vegetables. Iris graduated with her Bachelors degree in Psychology with a concentration in Community Psychology and a minor in Spanish from DePaul University in Chicago. During her time there, she was an active participant in a variety of community engagements, including the Cities Project, a mentorship program dedicated to supporting students from Chicago Public Schools. She also spent a summer at the University of Virginia, in Charlottesville, as a research intern working on a project investigating which skills are acquired by children during spatial play, and potential associations with learning in the STEM fields. Iris is really looking forward to expanding her knowledge of Psychology and community engagement through the duties at ATSA!
More
Psychoeducational Testing Service
Ashley Ehrhardt, Ed.D.
School Psychologist, American Board School Neuropsychologist Diplomate
Ashley Ehrhardt, Ed.D. focuses on the psychodiagnostic assessments of students from early childhood through college. She is a board certified School Psychologist & American Board School Neuropsychologist Diplomate. She earned her master's degree in Social Science Research from the University of Chicago, her doctorate in Educational Psychology from National-Louis University, and a specialty in School Neuropsychology from Texas Woman's University. She has specialized training in trans-disciplinary play based assessments as well as the assessment and diagnosis of early childhood disorders, Autism Spectrum Disorders, Attention Deficit Hyperactivity Disorder, and Selective Mutism. Dr. Ehrhardt was one of the original counselors trained for Adventure Camp 2011, and continued working with ATSA as a supervisor and co-facilitator of Adventure Camp in 2012 and 2013. Currently, she offers psychoeducational assessment services for ATSA patients.
More
Summer Group Therapist

Theresa Baker Gabby, LCSW
Theresa Baker Gabby, LCSW has spent her career helping children and families. During years as a social worker in Chicago Public Schools and at a therapeutic school, Theresa has helped many children facing a wide array of challenges. Having used various research-based interventions to service students with anxiety in schools, Theresa looked to further her learning and expertise by participating in Adventure Camp from 2013 through 2015. Currently, Theresa is a school social worker in Skokie, IL. During her summers off, Theresa provides group therapy treatment at ATS. Theresa has a master's degree in social work from the University of Wisconsin-Milwaukee, with emphasis in school social work and children/families. In addition to holding LCSW credentials, Theresa is certified as an alcohol and drug counselor by the State of Illinois and as trauma specialist by the National Institute of Trauma and Loss in Children.
More
Speech & Language Services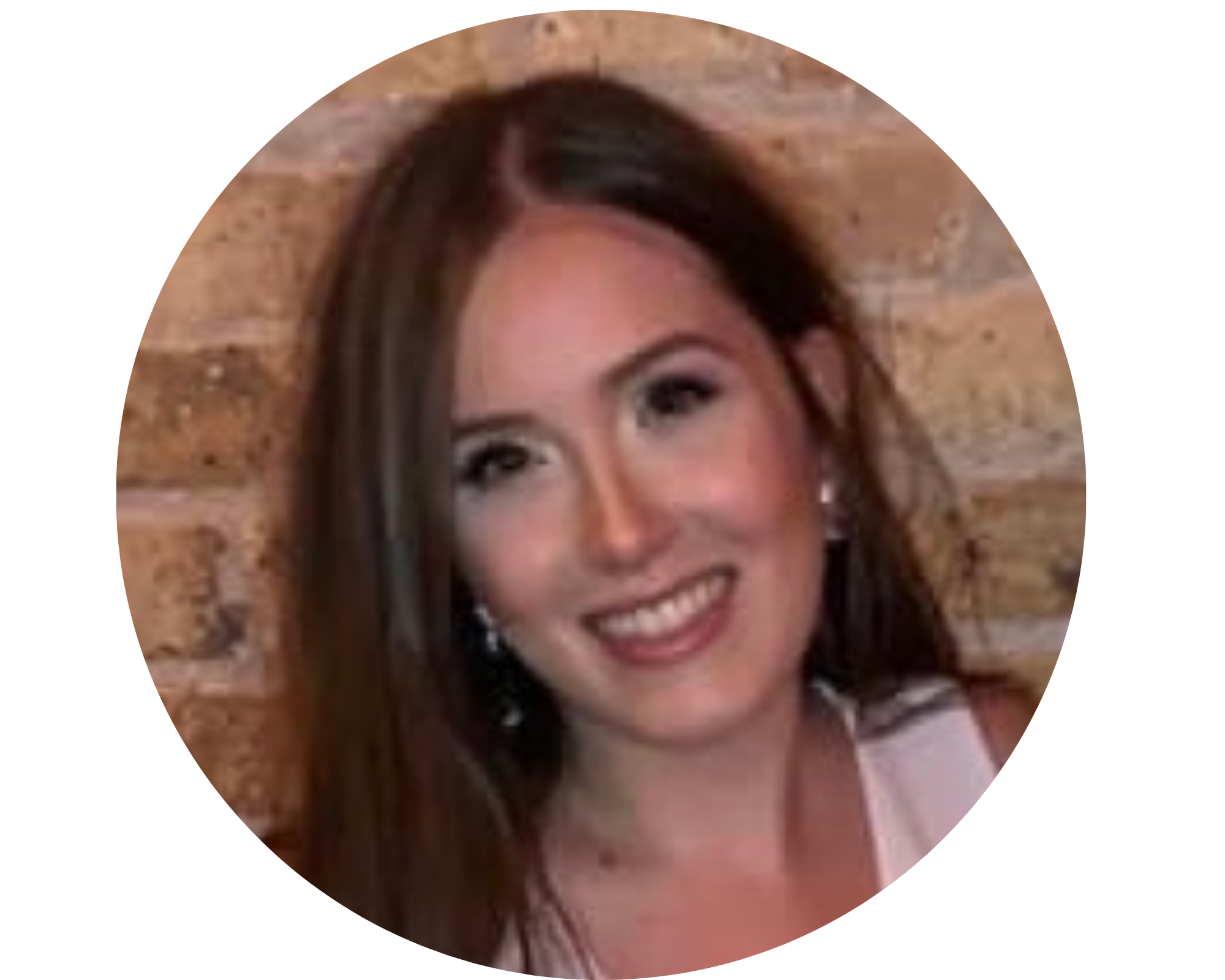 Lea Rose Moravec, M.S., CCC-SLP
Certificate of Clinical Competence in Speech Language Pathology
Lea Rose is a licensed speech-language pathologist serving children and adults with communication, cognitive, and/or swallowing disorders. In her work at ATSA, she specializes in treating children with selective mutism who present with primary pragmatic language difficulties, in the setting of their selective mutism, as well as concomitant communication disorders. Services are offered in the clinic and via telehealth. Lea has a master's degree in speech-language pathology from Saint Xavier University. While pursuing her degree, Lea also completed selective mutism training through the Adventure Camp counselor program and served as an Adventure Camp counselor for multiple rotations. She currently works as a staff speech-language pathologist at the University of Chicago Medicine, serving both adult and pediatric populations. Lea's clinical paradigm relies heavily on evidence based practice as well as a holistic approach to foster success in social and academic settings.
More
2021 Summer Interns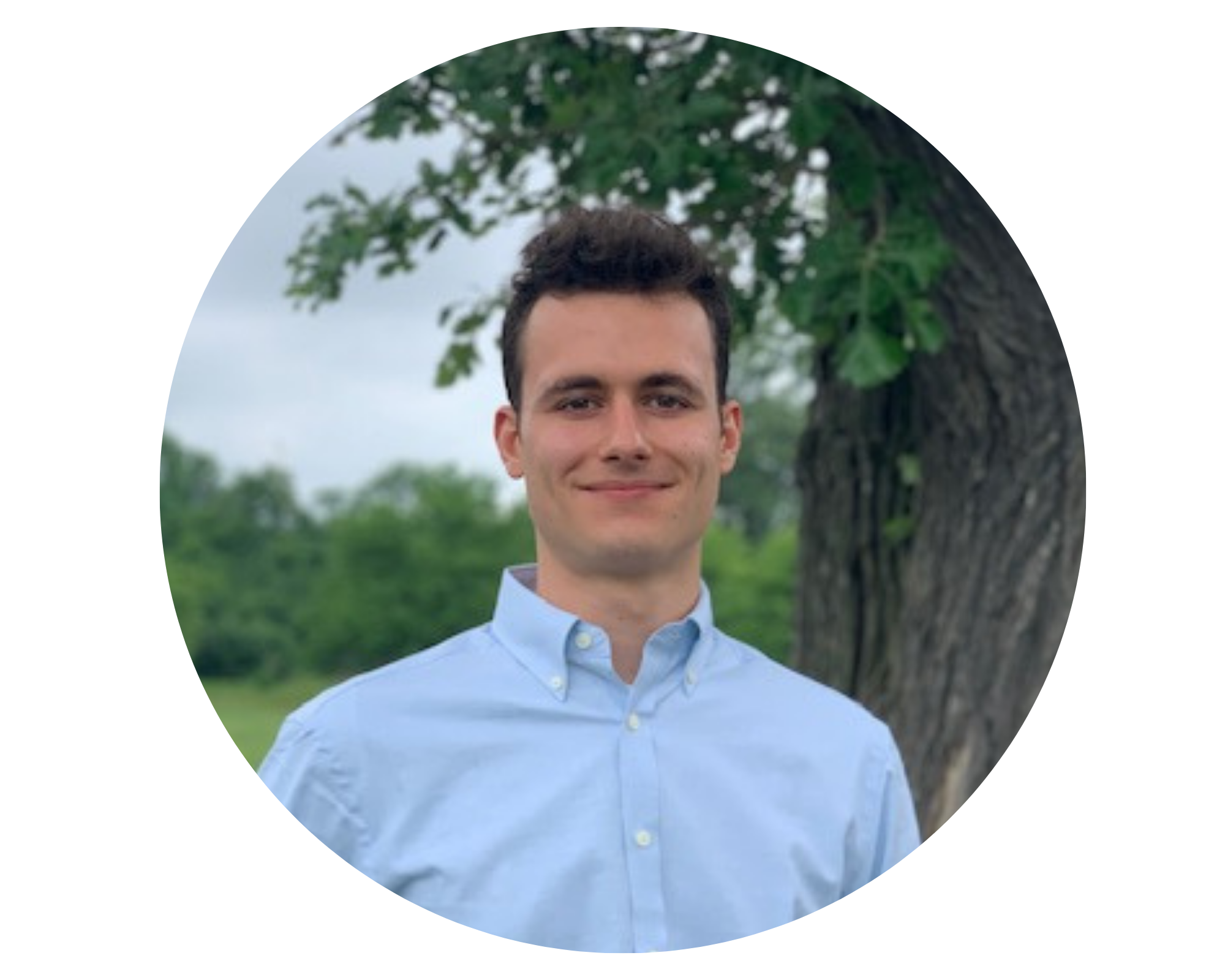 John Fioravanti
University of Michigan
John Fioravanti is a rising fifth year student at the University of Michigan where he will graduate with a bachelor's degree in German and psychology. He intends to find professional work before returning to graduate school to pursue a career in clinical psychology. At the University of Michigan, John has pursued previous coursework in vocal performance. As a result of learning Italian, he realized an interest in foreign languages, majored in German, and spent six months living in Freiburg, Germany before the onset of COVID-19. After returning home, he decided to pursue a degree in psychology, a decision largely informed by his intensive, personal experience in psychoanalysis; to learn more about psychology would be to learn more about himself and the surrounding human world. Some of John's hobbies and interests include: physical exercise, meditation, philosophy, psychology, religion, stand up comedy, and Japanese anime. Previously he has been a camp counselor at Camp Country Lad and has worked part-time at his alma mater, Harding Academy. He is excited to join ATSA for a summer internship which promises professional experience, a glimpse into the field of clinical psychology, and a better understanding of himself. He expects to be inspired by witnessing ATSA patients as they find their Brave.
More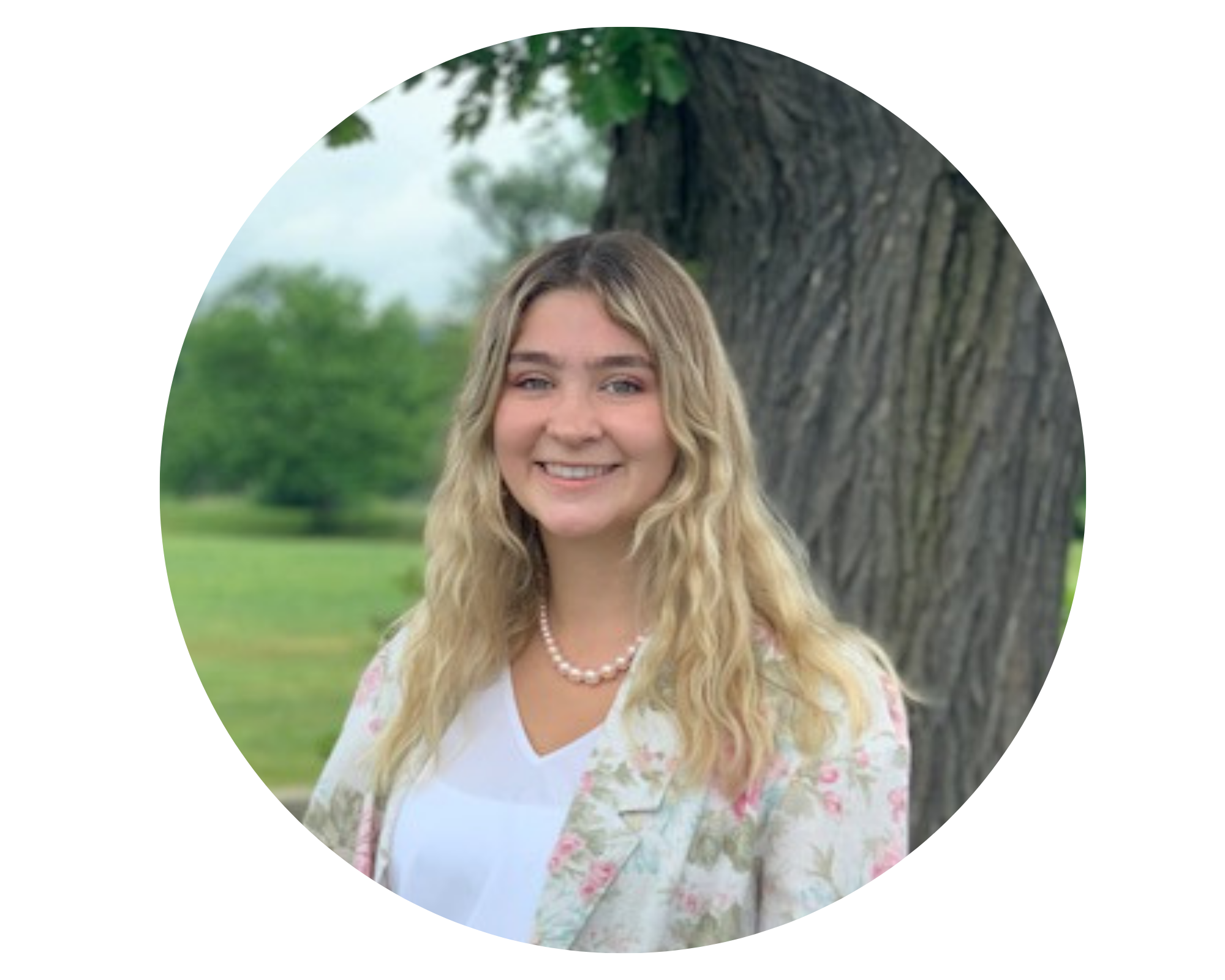 Mary Nellett
Arizona State University
Mary Nellett is a rising junior at Arizona State University where she is pursuing a double major in psychology and neuroscience. At Arizona State, she serves as a research assistant in the Evolutionary Social Cognition Lab, which studies the influence of evolution on social behaviors. She is also a manager for a service that offers free on campus rides to students to ensure they make it home safely at night. Post graduation, she strives to attend medical school to become a psychiatrist. Ideally, Mary would like to work with children and adolescents, but is open to all age groups. She has past experience working with children when she was a swim lesson instructor. She is extremely grateful for the opportunity to intern at ATSA and to learn more about anxiety in a hands-on setting. She is eager to be a part of this year's Adventure Camp and help kids use their brave!
More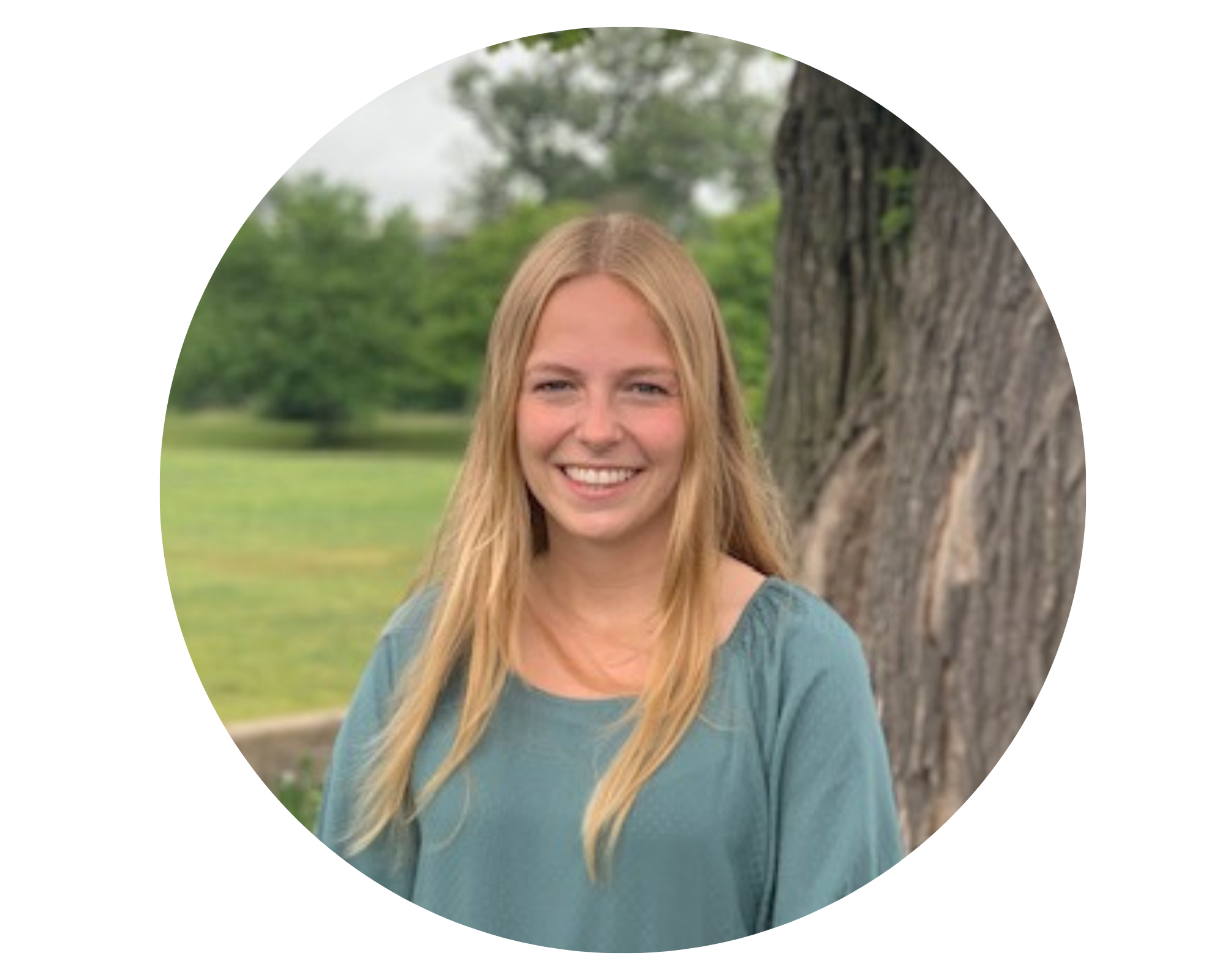 Gillian Weeks
Wesleyan University
Gillian (Gillie) Weeks is a rising senior at Wesleyan University majoring in Psychology. At Wesleyan, she serves as a research assistant in the Reasoning and Decision Making Lab, a cognitive psychology research lab studying biases in human decision making. After graduating, she hopes to earn a doctorate degree in Clinical Psychology, with the goal of becoming a practicing therapist. Within the field of psychology, she is interested in specializing in anxiety disorders and trauma. She is very grateful for the opportunity to gain clinical experience as a summer intern at Advanced Therapeutic Solutions for Anxiety. Gillie has worked as a regular camp counselor for many years, and is excited to apply those skills to a clinical camp setting during Adventure Camp. She can't wait to help kids with selective mutism overcome their fears and see their progress throughout the Adventure Camp week!
More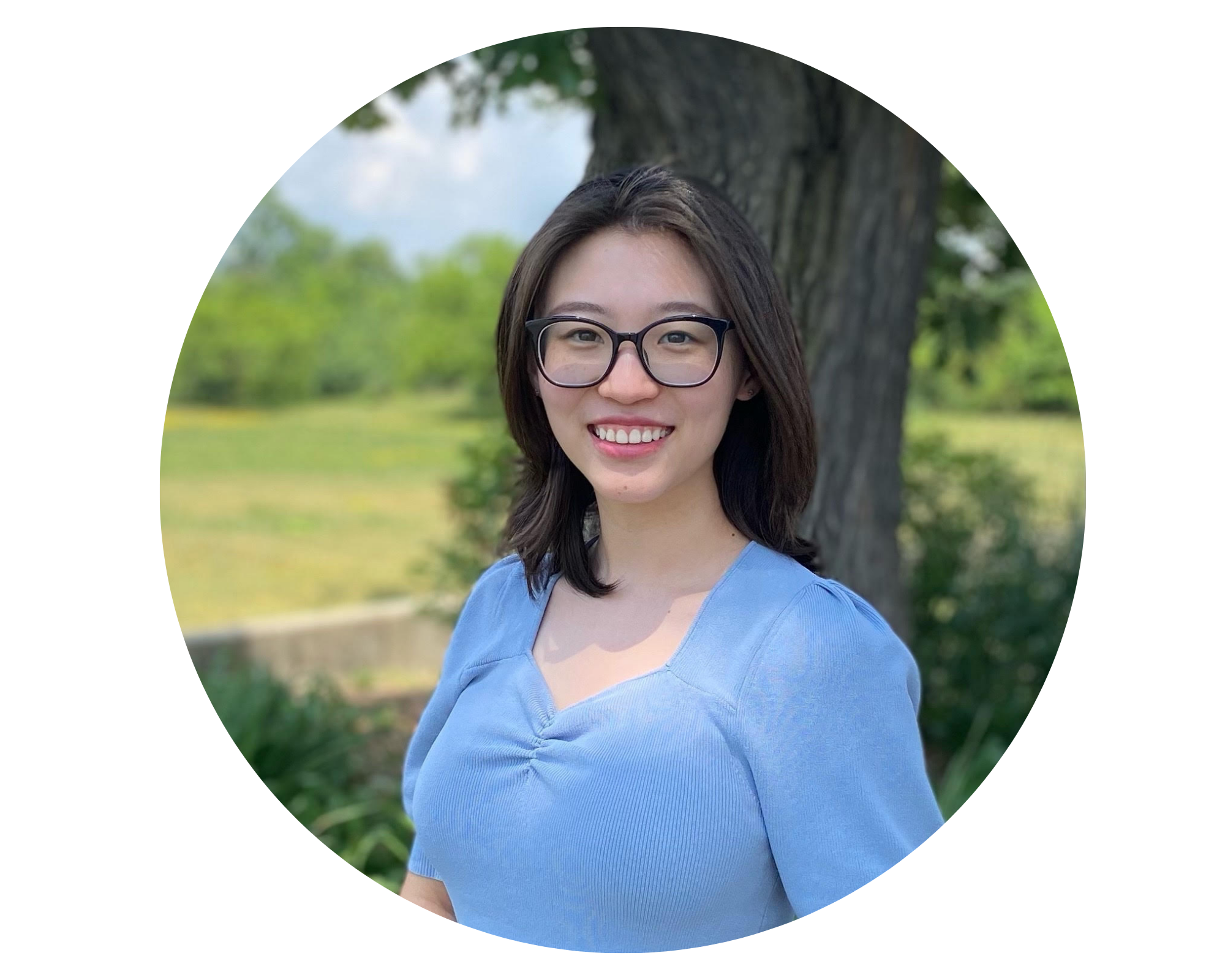 Iris Li
Wellesley College
Iris Li is a rising senior at Wellesley College, MA. She is pursuing a major in Psychology and a major in Chemistry. At Wellesley College, she serves as a research assistant and lab coordinator in a personality and self-concept research lab. As an international student from China, she is passionate about mental health and inclusion and equity. She is currently a Community Inclusion Facilitator at Wellesley and she is seeking ways to improve mental health equity in her community. Iris is determined to go into a career in psychology but she is hoping to learn more about the different fields, which is something she looks forward to during her internship at ATSA.
More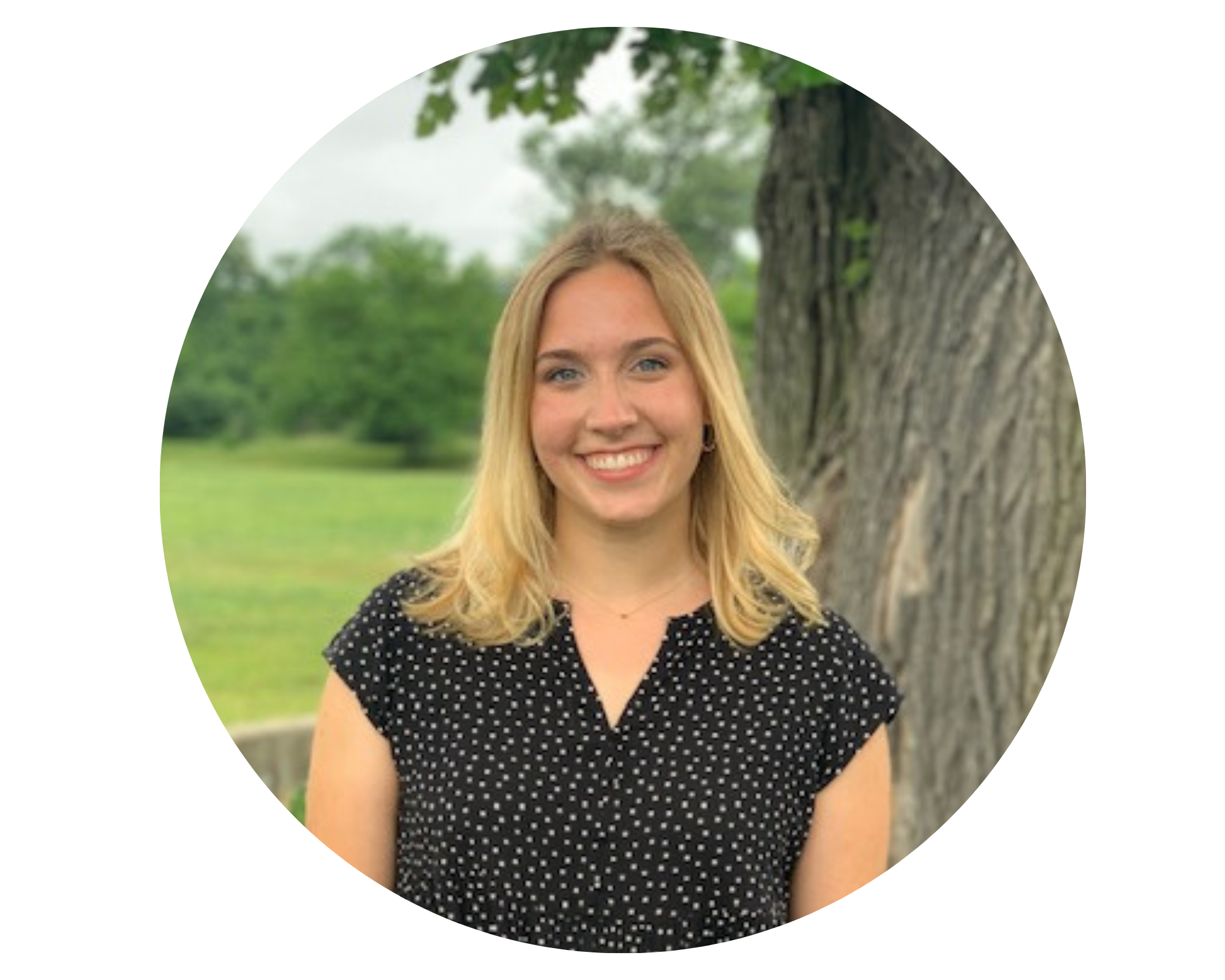 McKenzie Schwartz
Butler University
Mckenzie Schwartz is a rising junior at Butler University majoring in Psychology with a minor in Communications Sciences and Disorders. At Butler she is active in her sorority, Alpha Chi Omega, and participates in a discussion-based group, called "Advocates for Autism", that talks about multiple topics that are present in the Autistic community. Through such, she has gained a special interest in advocating for the disabled community and making life more accessible for them. She is interested in a variety of career paths concerning the Psychology field but is also considering Speech-Language Pathology. Mckenzie is most interested in sensory perception and is planning to join an undergraduate lab this fall that focuses on such. After graduating, she hopes to continue her studies at graduate school. Unsure as to which path she would like to take, she is very excited about learning about the multiple career options available through the ATSA summer internship program. Mckenzie is thrilled to participate in this year's Adventure Camp and help kids with selective mutism use their brave!
More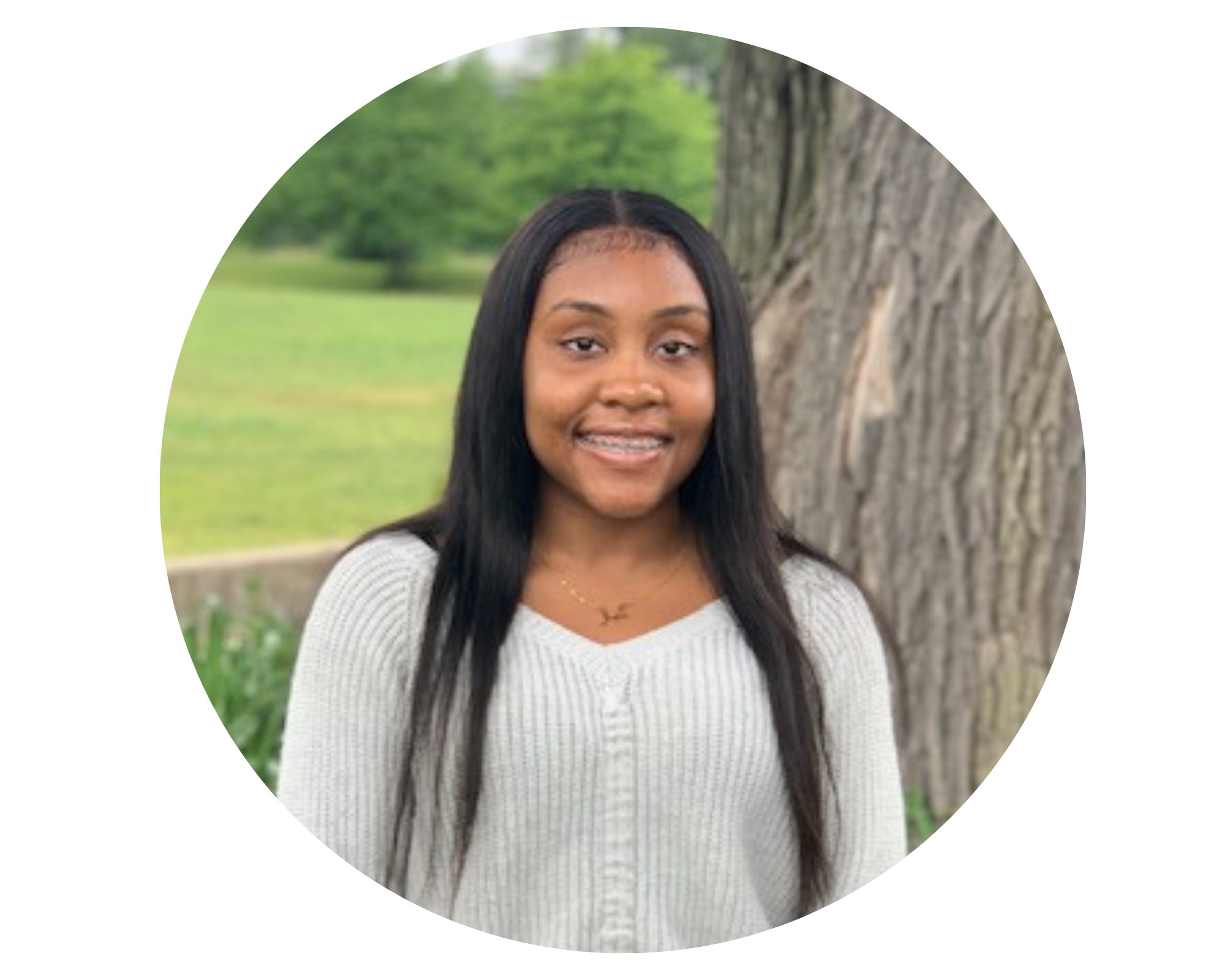 Kiara White
University of Illinois at Urbana-Champaign
Kiara White is a rising junior at University of Illinois at Urbana-Champaign where she is majoring in Psychology with a concentration in Social Psychology. After graduating, she hopes to either attend graduate school and earn a Doctorate Degree in Psychology or take a gap year after graduating with a Bachelor's Degree in Psychology to achieve other things she enjoys doing. Kiara is passionate about working with a variety of age groups through various jobs and volunteer opportunities such as hospitals, working at park districts, summer camps, and volunteering at afterschool programs. She has worked with younger children throughout her life and plans to continue in her future career plans. Additionally, she volunteers at Turn The Page in the local community and plans to start a women empowerment RSO on campus and begin volunteering at pantries and shelters near the Champaign area. Kiara is looking forward to an exciting and unique summer as an intern at Advanced Therapeutic Solutions for Anxiety while hoping to make a positive impact on children with Selective Mutism.
More