2012 AC Counselors

Dr. Andrea Brandon
Dr. Brandon engaged in pre-doctoral training at the Adler School of Professional Psychology, located in Chicago, Illinois. In the fall of 2010, she completed her pre-doctoral internship at the Children's Institute, Inc., in Los Angeles, California. Dr. Brandon's pre-doctoral training largely focused on the assessment and treatment of childhood trauma, eco-systemic family therapy, and early childhood mental health. Upon relocating to the mid-west, Dr. Brandon joined an independent practitioner in Indiana to complete her post-doctoral training. Her post-doctoral clinical work involves providing assessments and treatment to children, adolescents, adults, and families, in the areas of anxiety, depression, trauma, and behavior disorders. Dr. Brandon was one of the original AC counselors trained by Dr. Steven Kurtz from Child Mind Institute at ATS for Adventure Camp 2011. She was selected as a counselor for Adventure Camp 2011 for children ages 4 to 6, and she was selected again as one of the Winter Adventure 2011 counselors for children ages 3-6. "I've observed the camp's and the children's success as a result of combining proven multi-modal interventions in a novel manner to treat this crippling anxiety disorder." Dr. Brandon is currently a staff psychologist at Advanced Therapeutic Solutions (ATS). She is passionate about improving the health and well-being of children and families, and is committed to utilizing innovative and empirically based interventions to meet this goal.
More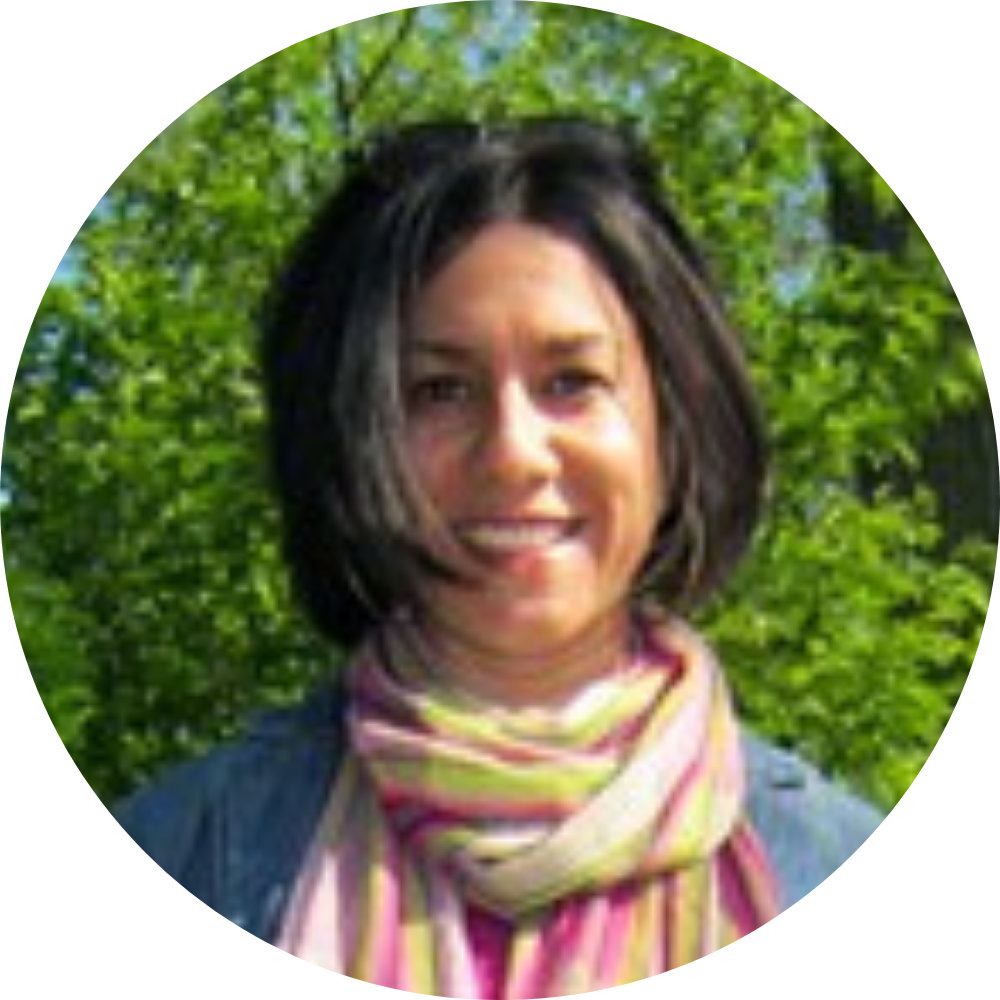 Rita Field
Rita Field is currently pursuing a Masters in Educational Psychology at National-Louis University with an Ed.S. in School Psychology expected June 2014. Prior to attending National-Louis University, she received a BA in Anthropology and Sociology from the University of Michigan, as well as a Certificate in Integrative Counseling and Psychotherapy from the Minster Centre, University of Middlesex in London, England. Given her interest in early intervention and Selective Mutism in school-aged children, Rita is excited to join Adventure Camp in order to expand upon those skills that can benefit children and families whose lives are affected by Selective Mutism.
More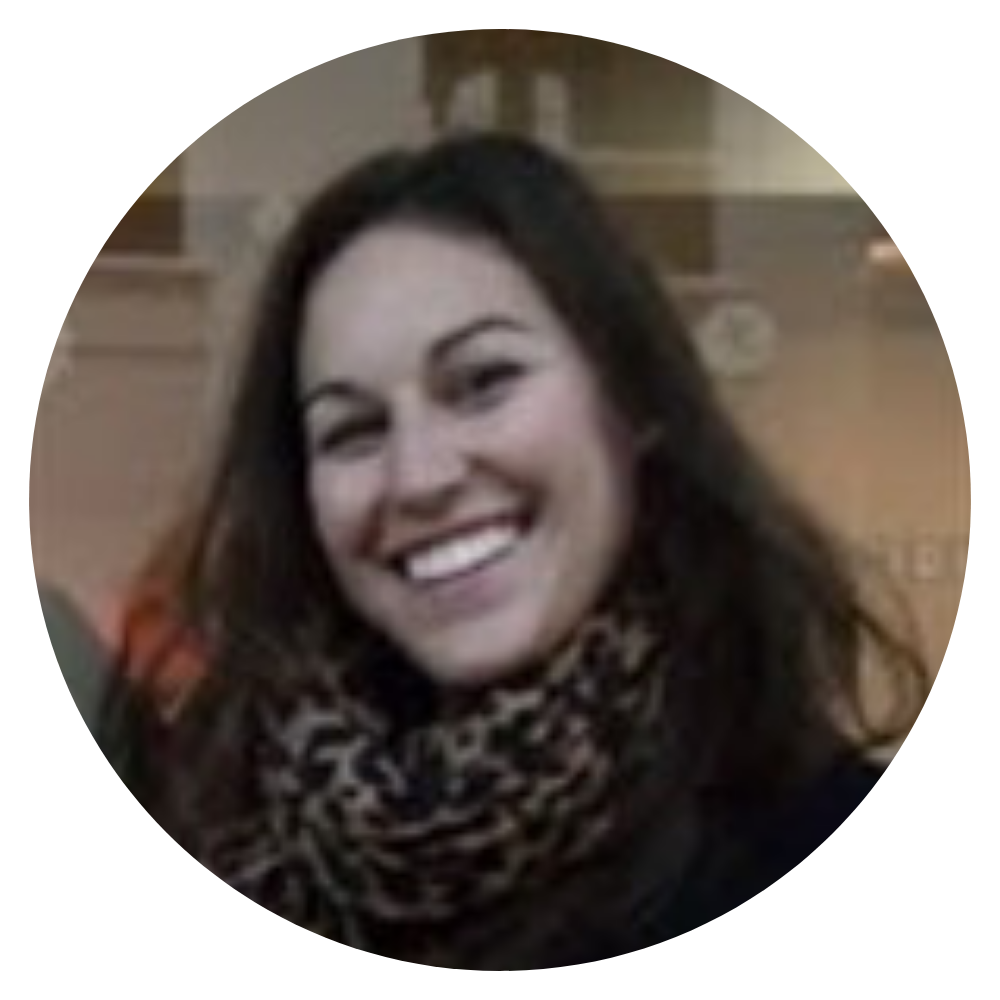 Ivy Lynn
Ivy Lynn, MA, LSW received her graduate degree in Clinical Social Work from the University of Chicago. She specializes in school social work and has worked in four schools. Ms. Lynn also completed a fellowship through the Chicago Center for Psychoanalysis in 2011. She has worked with children with Selective Mutism in schools and became frustrated with the lack of resources available. Motivated by her frustration, she joined the Adventure Camp team to gain a better understanding about children who suffer from Selective Mutism and to help these children combat their anxiety. She's looking forward to the AC experience and the opportunity to provide effective selective mutism treatment.
More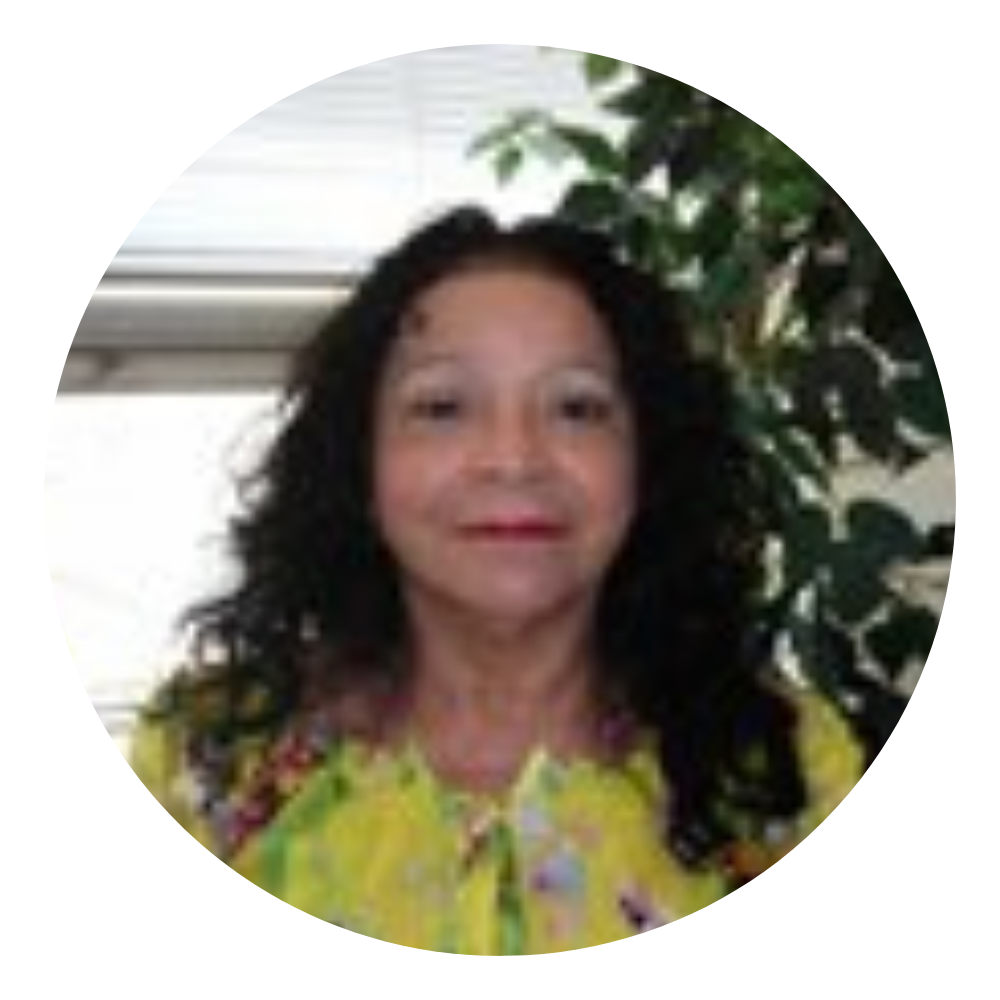 Dr. Lucy D. Perez-Harck
Dr. Perez-Harck obtained her BA degree from Mundelein College, her MA degree in Guidance and Counseling from Northeastern Illinois University, and her Psy.D. from the Illinois School of Professional Psychology. Her professional experiences include working as a Clinical Psychology Specialist and Developmental Therapist for Provider Connections Early Intervention 0-3 program, providing psychological evaluations for the court at the Cook County Juvenile Center, and providing screening and psychological services to children and adolescents referred by DCFS at the Pediatric Ecology Program/Behavioral Guidance in Grant Hospital. She worked for the Chicago Board of Education as Teacher, Counselor and Special Education Case Manager for several years before obtaining her clinical psychology doctorate. Dr. Perez-Harck's interest in selective mutism stems from her own experience of having a daughter with SM, who struggled socially and academically in school for years. As a clinician at the UIC-Family Clinics, she has completed several psychological evaluations of children with SM, including making recommendations for their treatment. Driven by her personal and professional interest in SM, Dr. Perez-Harck has participated in numerous SM workshops and continues to seek additional training and experience with SM. She is very much looking forward to the unique experience AC provides for both professionals interested in SM as well as families seeking effective treatment for their children.
More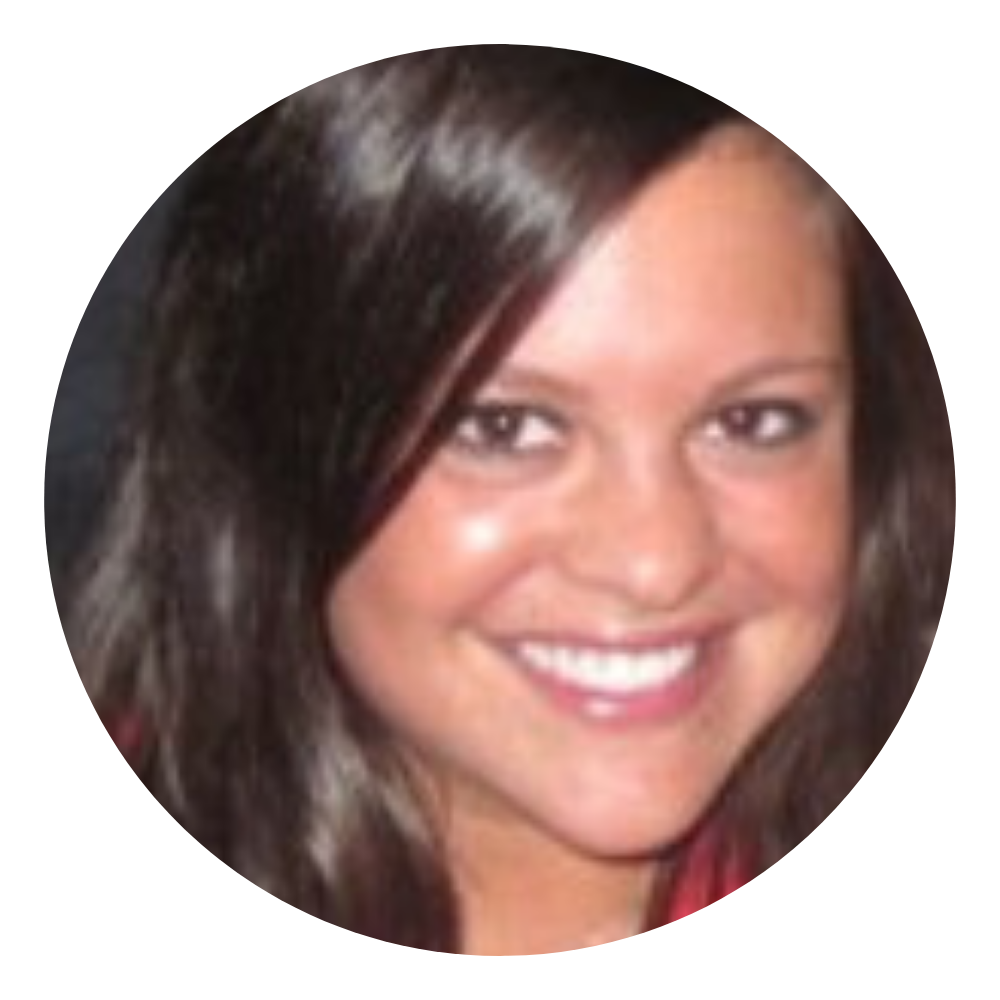 Jennifer Sherman
Jennifer Sherman, MSW recently received her Masters in Social Work from Loyola University Chicago, specializing in School Social Work. Prior to receiving a higher education in this field, Jennifer received a B.A. in Psychology at the University of Michigan. Jennifer has a passion for helping children whose lives are impacted by social and emotional issues. Jennifer has spent the past year working in an elementary school setting where she has provided counseling for a variety of children who struggle with depression, ADHD, social skills, autism, anger management, and anxiety, including working with a child with SM. This is where Jennifer first began to explore the kinds of techniques that support those who present their anxiety through Selective Mutism. Jennifer is thrilled to become part of the Adventure Camp team in order to gain skills that will help children and families who are impacted by this disorder.
More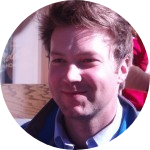 Matthew Thatcher
Matthew Thatcher, MA graduated from Western Michigan University with a B.A. in psychology and criminal justice. He then received his M.A in clinical psychology from the former Illinois School of Professional Psychology, at Argosy University's Chicago campus. Matthew has worked in hospital outpatient settings with adults and children in behavioral health services. He has experience working in school settings with at-risk youth and has assisted in treatment of youth living in transition or runaway assistance. He has worked with groups, families and individuals in treatment for anxiety, depression and substance use and addictions. Matthew was one of the original AC counselors trained by Dr. Steven Kurtz (Child Mind Institute) at ATS for AC 2011. He participated in Adventure Camp 2011 as a counselor for adolescents ages 9-14 and again as the Generalizing Counselor for children ages 3-6 in Winter Adventure 2011. He enjoys providing patients and families with exposures to new and challenging experiences, and is looking forward to participating again as a counselor for AC 2012.
More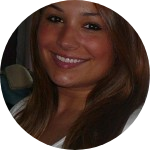 Lynette Ensalaco
Lynette Ensalaco, M.A. earned her Master of Arts in Clinical Psychology with a Counseling Specialization from the Chicago School ofProfessional Psychology in Chicago, Illinois. She completed her practicum and internship at The Professional Offices of Dr. Lisa A. Breisch where she worked as a mental health counselor for toddlers, children, teenagers, adults, couples, families and groups. She specializes in working with children ages three to ten. Currently, she is working at Arlington NeuroHealth where she provides neuropsychological testing and therapy for children, teenagers, and adults. She is also in the process of completing the first year of her doctoral program at the Illinois School of Professional Psychology in Schaumburg, Illinois. Lynette was one of the original AC 2011 counselors trained by Dr. Steven Kurtz (Child Mind Institute) at ATS. She's very excited to once again have the opportunity to help children and families that have been impacted by selective mutism.
More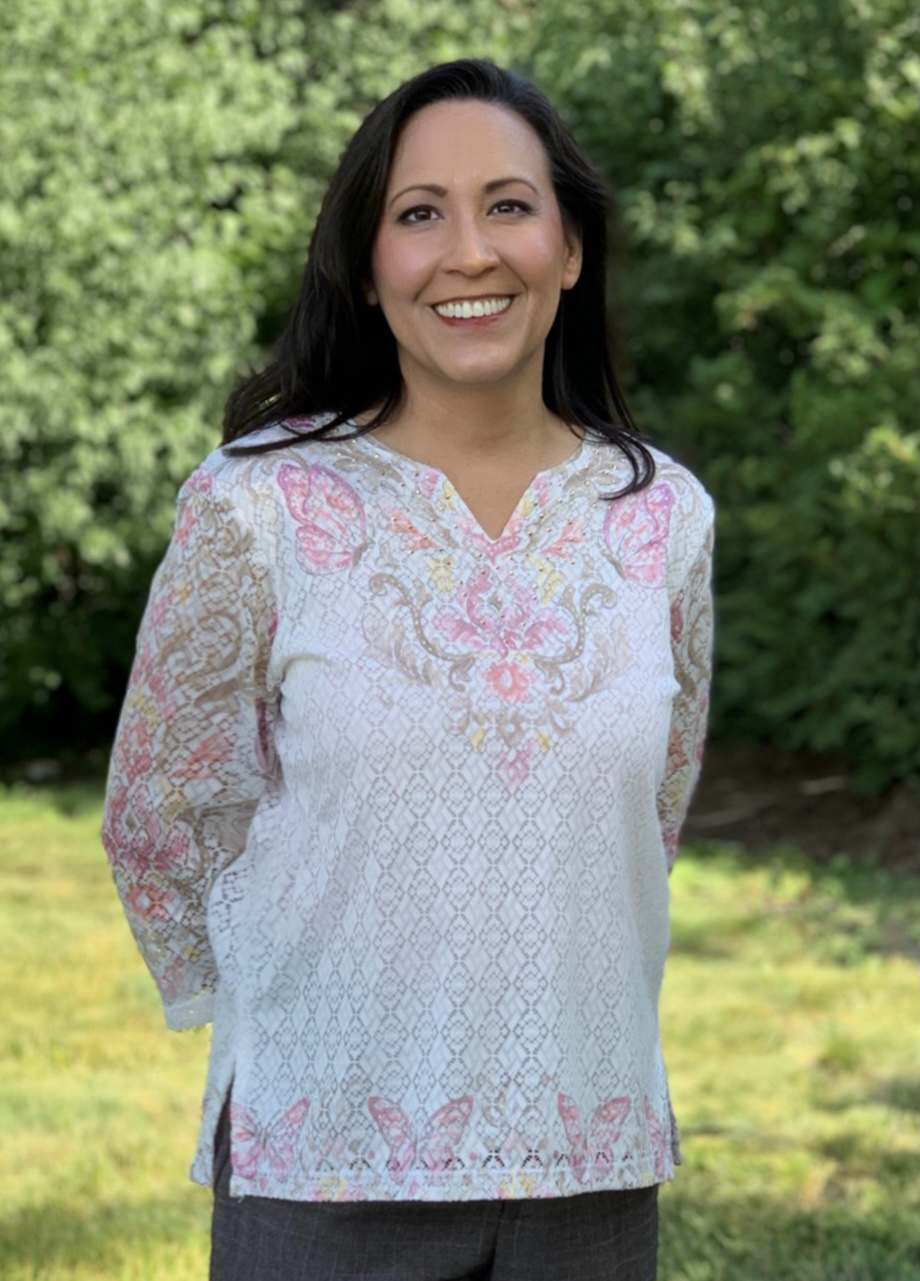 Alison Hidden
Alison Hidden, B.A. graduated from Knox College in Galesburg, Illinois with a Bachelors degree in Psychology. She is currently in her last semester of graduate school at The Chicago School of Professional Psychology where she is pursuing her Masters degree in Clinical Counseling with a child and adolescent specialization. Alison completed her internship at a Chicago Public School as the school psychotherapist where she worked with children ages 5-18. She also has experience working as a residential counselor for children with learning, social, and emotional issues. Alison joined AC 2012 to gain a unique experience working with this population. She hopes to gain an enriching experience, specifically in expanding her therapeutic techniques in working with children with anxiety disorders.
More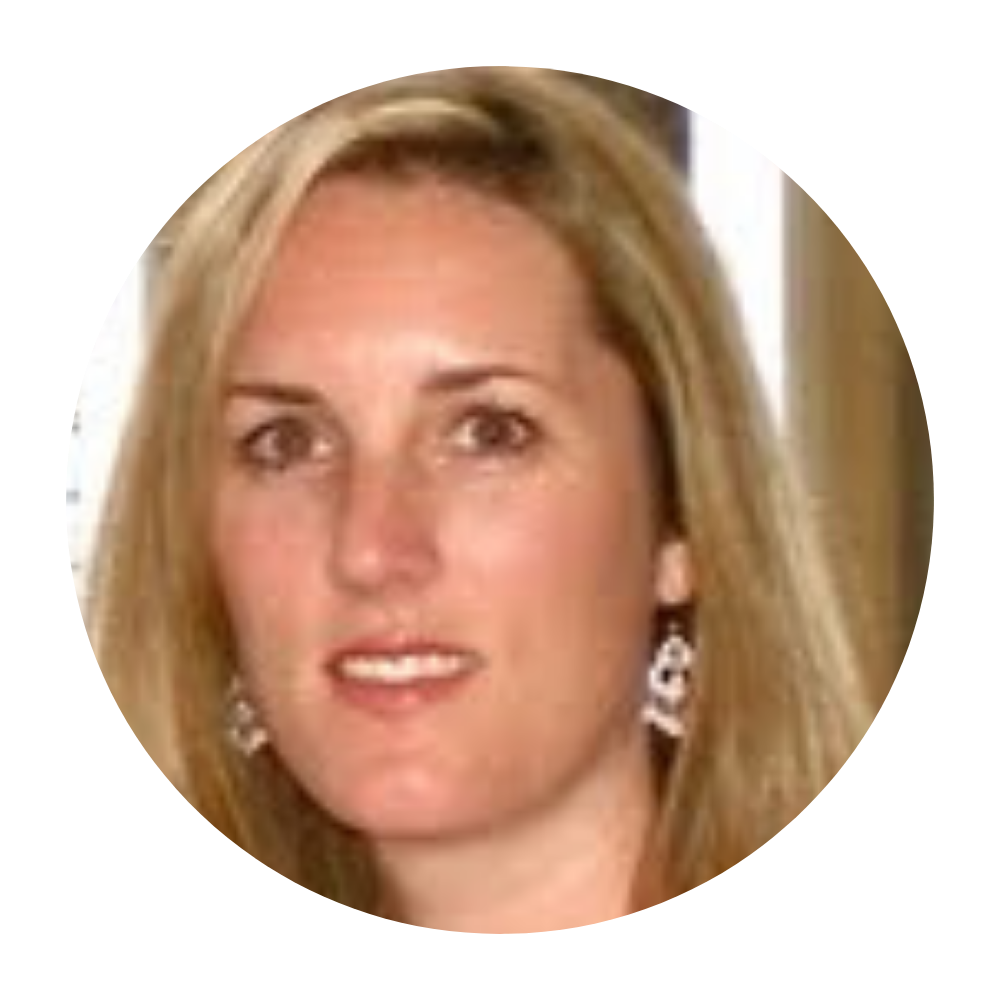 Dr. Ashley O'Meara
Dr. O'Meara is a School Psychologist and American Board School Neuropsychologist Diplomate. She received her Doctoral degree in Educational Psychology from National-Louis University after completing her Masters degree in Social Science Research at the University of Chicago. Her work in private practice focuses on the diagnostic assessment of students from early childhood through high school. In addition to her private practice, she works for the Wilmette Public Schools and the Latin School of Chicago. Dr. O'Meara was one of the original counselors trained by Dr. Steven Kurtz (Child Mind Institute) at ATS for Adventure Camp 2011, and is looking forward to participating again for AC 2012. She strives provide effective treatment and recommendations to assist children, families, and school personnel whose lives are impacted by selective mutism.
More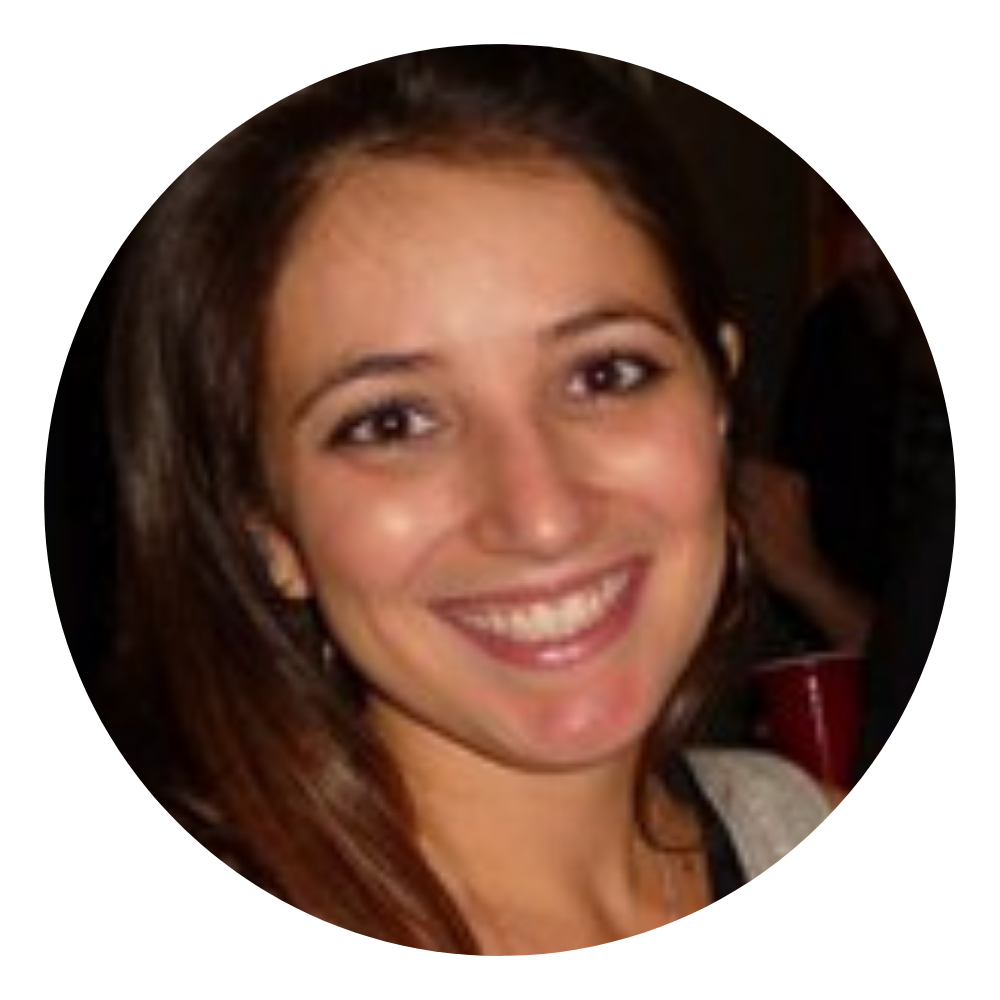 Amanda Platner
Amanda Platner, M.A. earned her Master of Arts in Clinical Psychology from the Chicago School of Professional Psychology in Chicago, Illinois and is currently pursuing her doctorate at CSPP. Amanda completed her Master's practicum at University of Illinois Chicago in the Hyperactivity, Attention, and Learning Problems Clinic where she conducted neuropsychological assessments for children and adults with ADHD, developmental disorders, learning disabilities, and anxiety and mood symptoms. Amandaalso co-led a social skills group for children ages 6-13. In July of 2012 Amanda will begin an externship at Advocate Illinois Masonic Pediatric DevelopmentalCenter where she will be conducting therapy with children and adolescents. Amanda is very excited to work with children and families coping with selectivemutism. She hopes that this experience will be a wonderful one for the campers and their families as well as inform her clinical practice with future children impacted by selective mutism.
More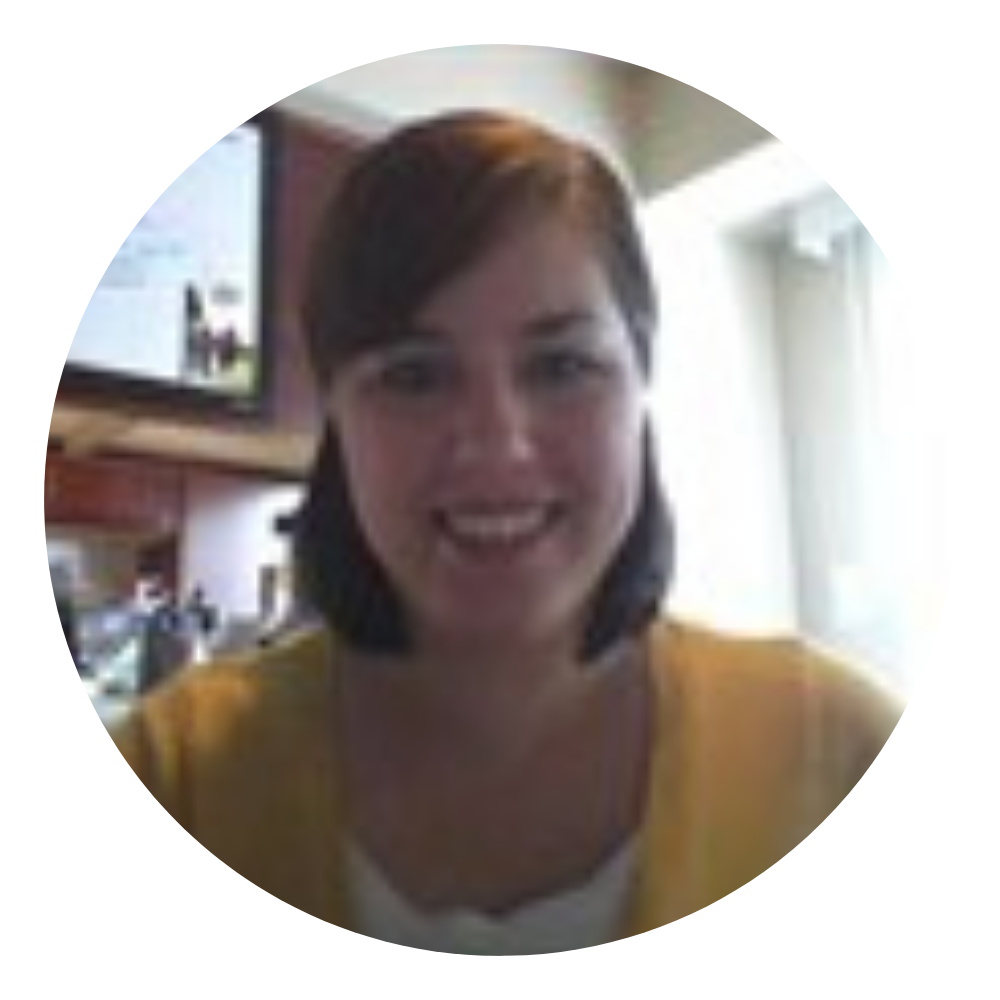 Jacqueline Sierzega
Jacqueline Sierzega, MSW, LSW received her Bachelor's degree from Arizona State University in Psychology in 2005 and went on to receive her Master's in Social Work in 2008. She worked as a behavioral health therapist for two years. Her family then moved to Illinois where she is currently pursuing her Doctorate in Clinical Psychology at the Illinois School of Professional Psychology. Her professional interests include neurological disorders, personality disorders, and the treatment of anxiety. Jacqueline is the mother of two wonderful children, and since entering motherhood, she has gained an new interest in working with children. Jacqueline notes that she was extremely shy as a child and teenager; she feels her experience helps her to relate to the problems selective mutism poses to both parents and children.
More
Rockeya Wilson
Rockeya Wilson, Ed.S, NCSP received her M.Ed. in Educational Psychology & Ed.S. in School Psychology from Loyola University, Chicago in 2011. Rockeya completed her undergraduate studies at Georgia State University in 2007 with a B.A. in Psychology & Sociology. Rockeya is currently working as a Nationally Certified School Psychologist in East Aurora School District 131. Rockeya has many years of experience of working with children from early childhood through older adolescents. Her professional experiences while working in schools has shown her how internalizing behaviors can affect student's ability to learn within schools. Rockeya has a goal to apply effective techniques learned during Adventure Camp 2012 in order to provide empirically-based interventions for students who display socially withdrawn symptoms or anxiety within schools. Rockeya believes this experience will expand her competencies in treating students who are impacted by selective mutism.
More